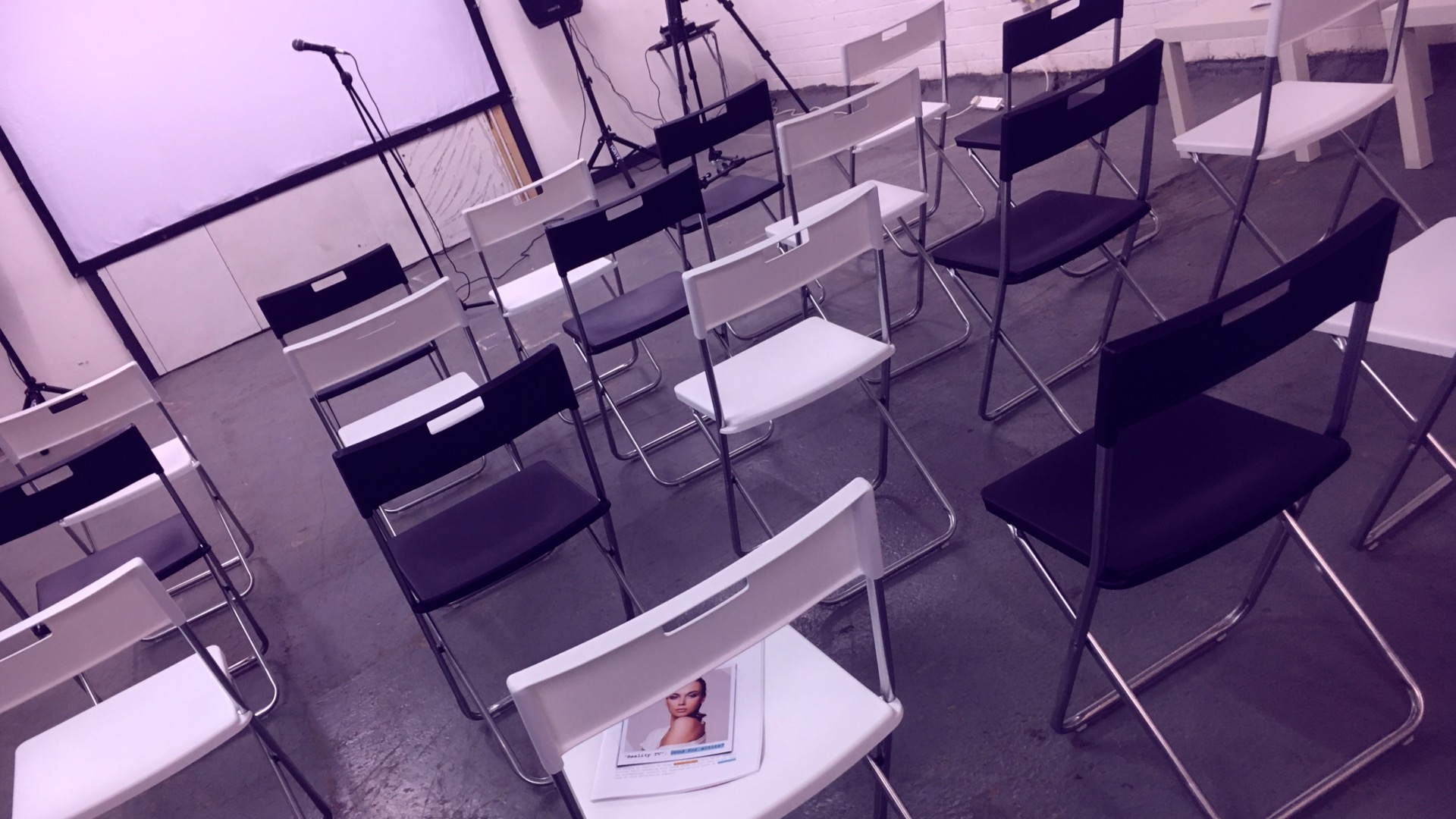 REGULAR EVENTS: Take Part
---
Acting Workshops, Film Nights, Meetups and Events
at The Basement in Leeds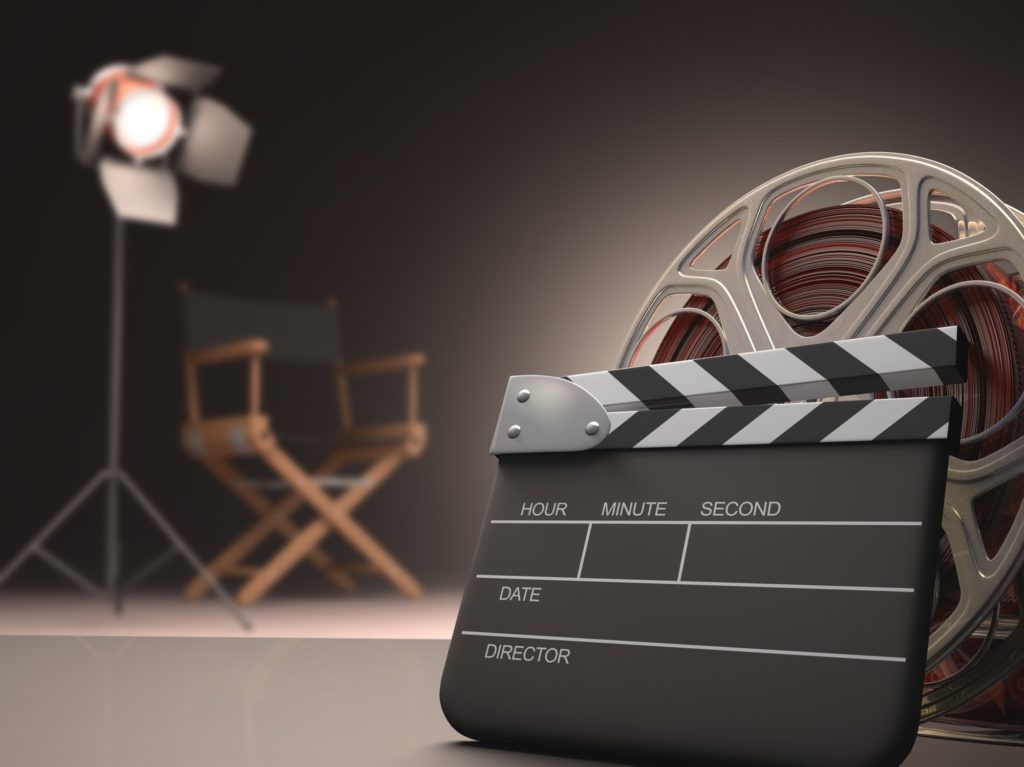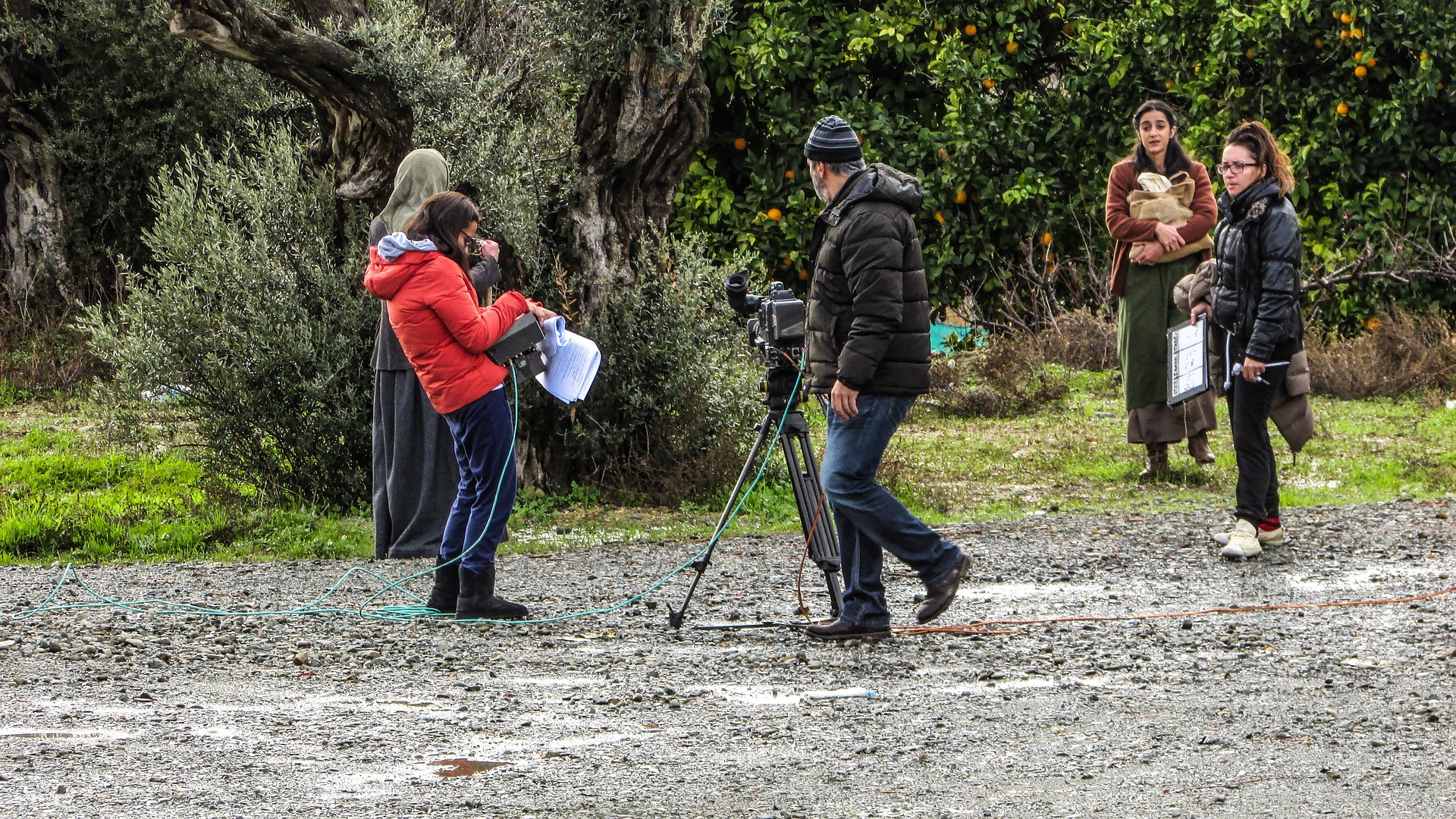 "Leeds Filmmakers Group"
---
A place to share
Networking is an essential part of the production process.
Be part of a group dedicated to supporting each other.
Next
Back
The basement
Why come?
Get involved. The basement is where professionals and semi-professionals involved in the film and theatre industry come to network, meet like-minded-people, share conversations and ideas, take part in creative activities and support each other through collaborations. It's also a place to find new entertainment and have fun.
Regular events held at the basements
Plus look out for our social and networking events. They will be posted on this page so check back often.
See what's showing at the next Indie Film Night 27th March Showing

WHERE TO FIND US
Find us at: The basement, Sandway Business Center, Shannon Street, Leeds LS9 8SS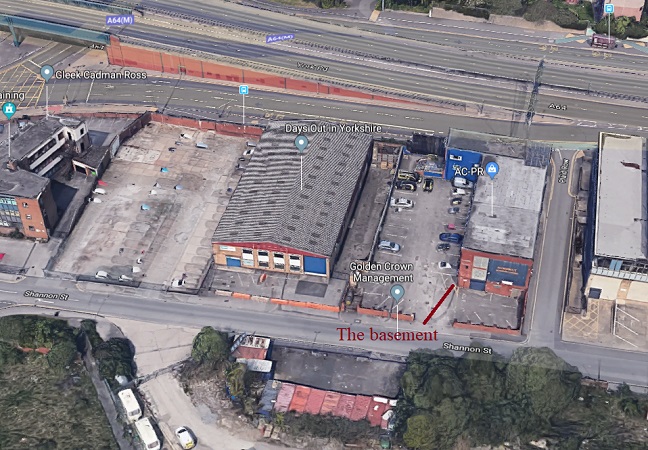 Contact us for any general enquires.
More from 2b Acting
Online and at The basement