WELCOME TO THE BASEMENT
Book Acting Workshops, Events, Film Nights, Meet-Ups and more using the Calendar below
ARE YOU LOOKING FOR CREATIVE SPACE?
The basement has recently opened in an urban part of Leeds City Center and it is ideal for creatives to develop or show their work.

Just a 5-minute walk from the main bus station and 15 minutes from the train station. It also has a car park so getting to us is never a problem.
Inside, the basement has a meeting room, kitchen and event space that seats 50 or 70 standing.

HIRE THE BASEMENT

The basement is open to creatives looking for somewhere to call home, develop your craft or showcase your work: Comedy Nights, Poetry Slams, Workshops, Meet Ups, Spoken word, Seminars, Rehearsals, Film Nights, Fringe Plays or just Work in progress.(no loud music or dance)

Book the space for a low hire charge or perhaps we can colloborate.
(Discount available for repeat term hire). Pick your date from the Calendar below:
An extra special touch is that we have the only Vegan Sarsaparilla (soft drink) Bar in Leeds and perhaps Yorkshire!
Known as Sarsae in Asia, the basement is pleased to be serving the classic Baldwin's Sarsaparilla cordial, a drink they have produced in the United Kingdom continuously since 1844. It brings a taste to Leeds that many remembers from their past.
Worth a visit on its own. The drink can be consumed heated, to warm you on a cold winters night, or tastes equally as delightful when served chilled.

You probably know Sarsaparilla best as a sweet soft drink, but did you know Sarsaparilla is thought to have many medicinal properties and used to be drunk as a curative tonic?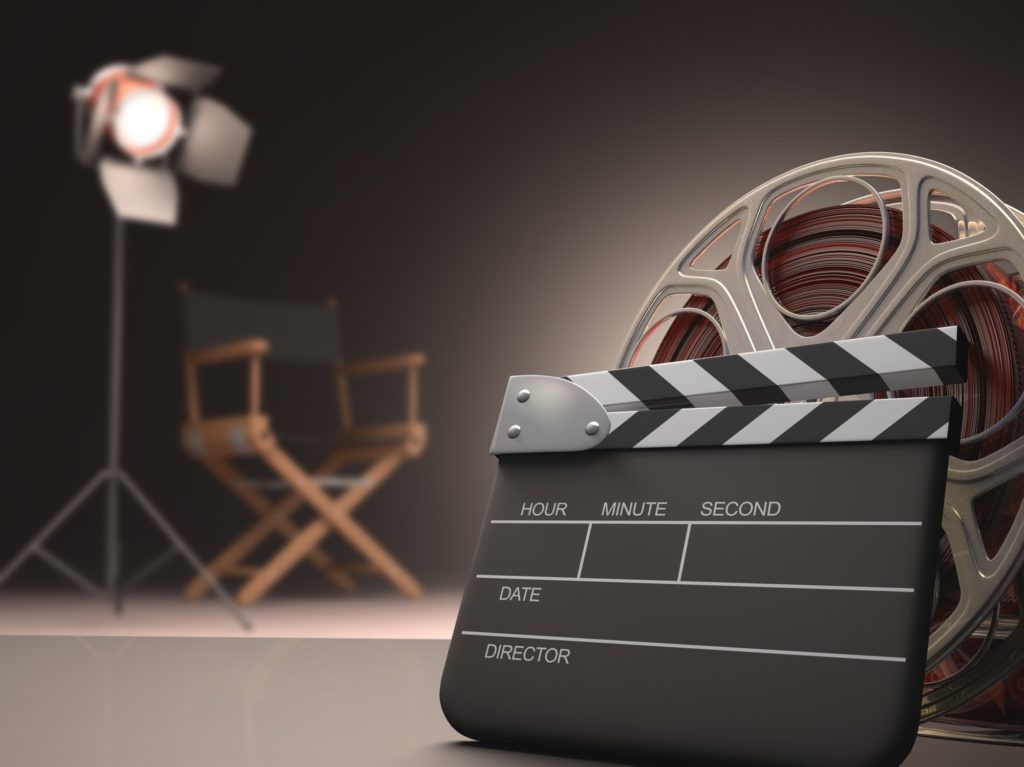 Other Non-Alcoholic drinks are available but perhaps you'll find them not as tasty.