THE VERDICT
Next generation theatre
The first 360 Interactive Video Theatre performance
Planned release:
Summer 2021
Production Venue:
2b Acting The Basement in Leeds
Description:
Inspired by true events.
"A controversial and perhaps shocking delve into the research that has led to life changing medical advancements. During the play the audience takes the part of the prosecutor able to use the InView App to call witnesses to give evidence for or against the use of tainted research and at the end of the play give their verdict to decide the plays conclusion."
A remarkable experience, showing off the potential of 360 Interactive Video stage plays.
Reserve your ticket to today. Visit our
basement
website for more about the home of 360 Interactive Video Theatre.
OUR LAST PLAY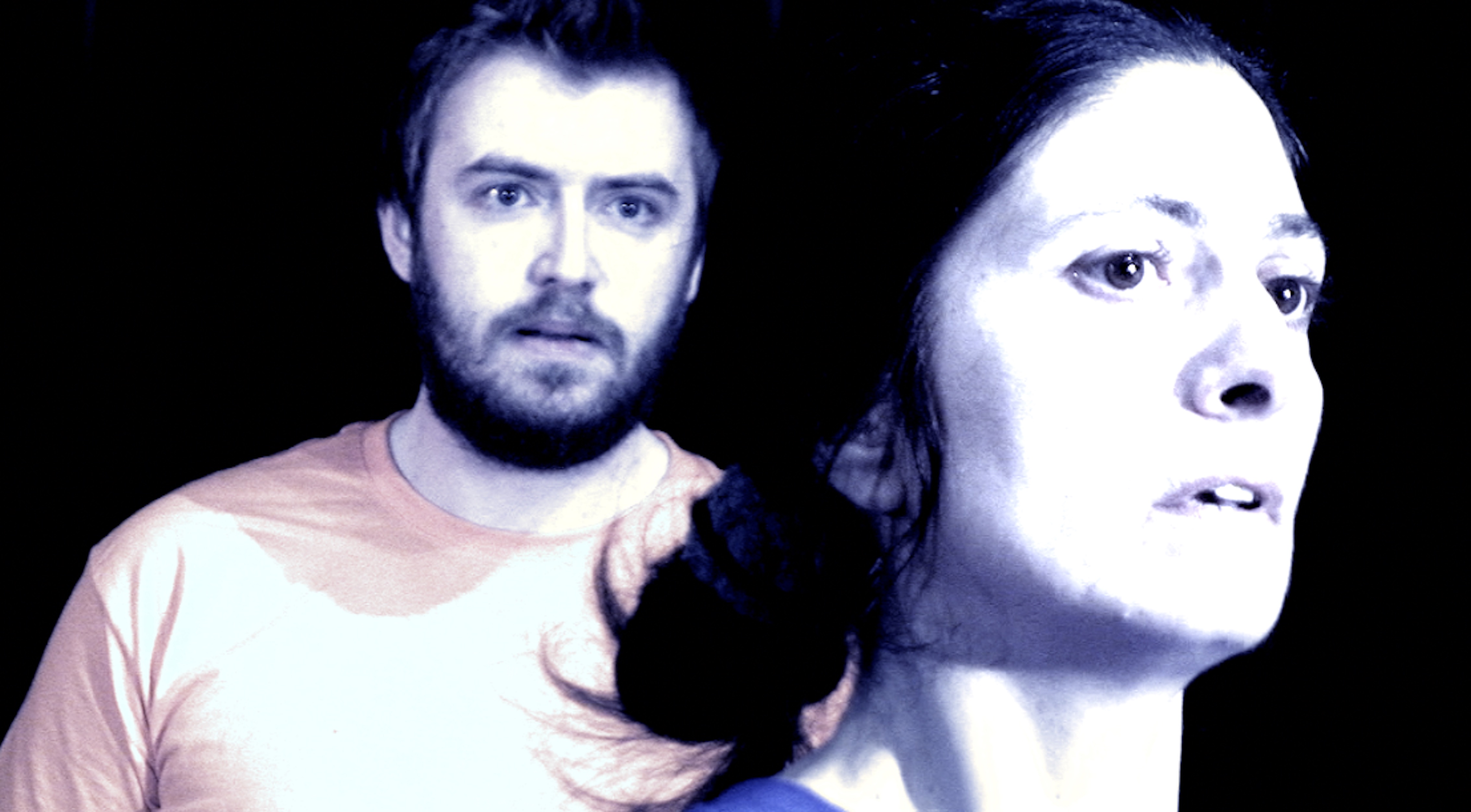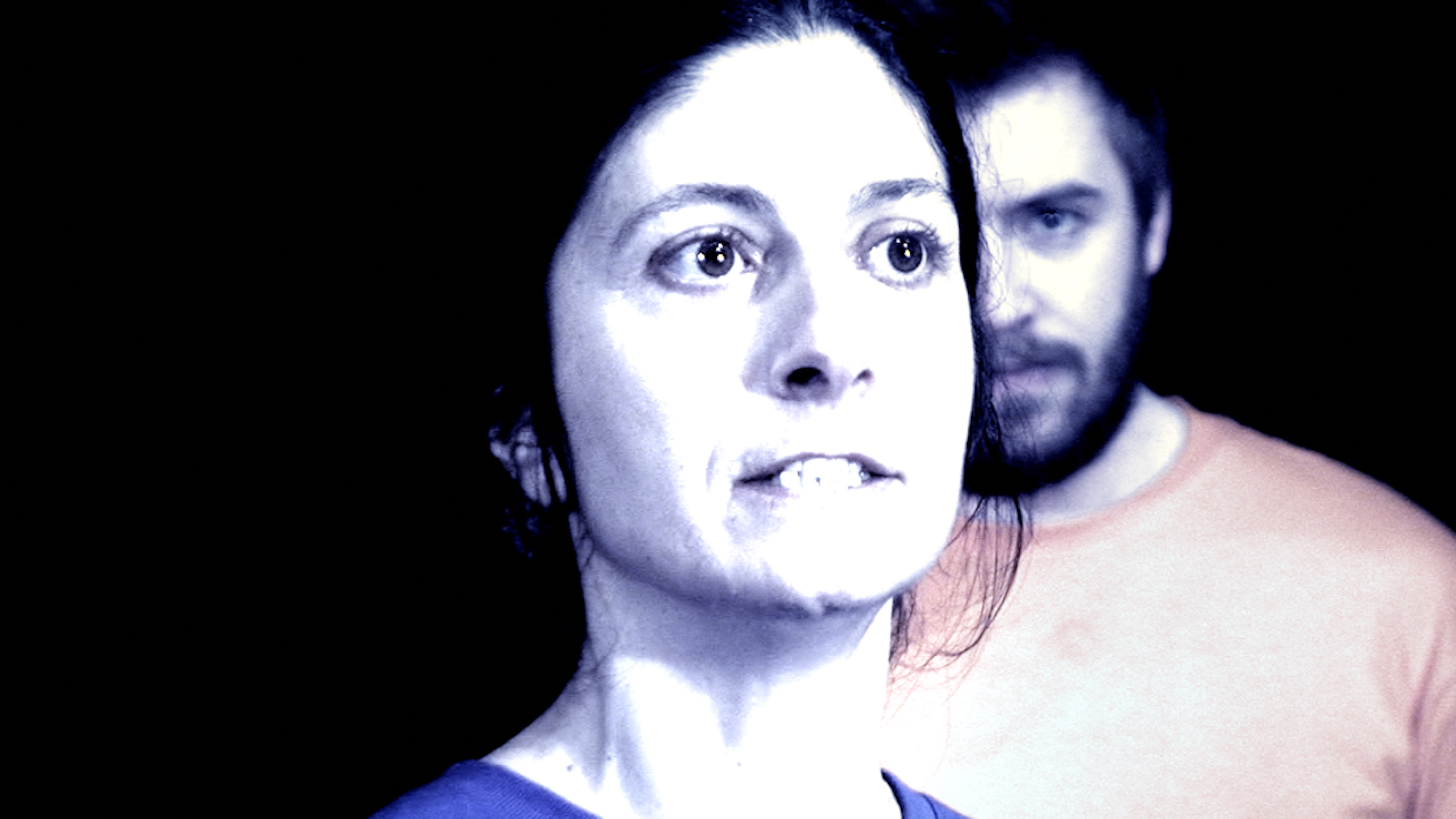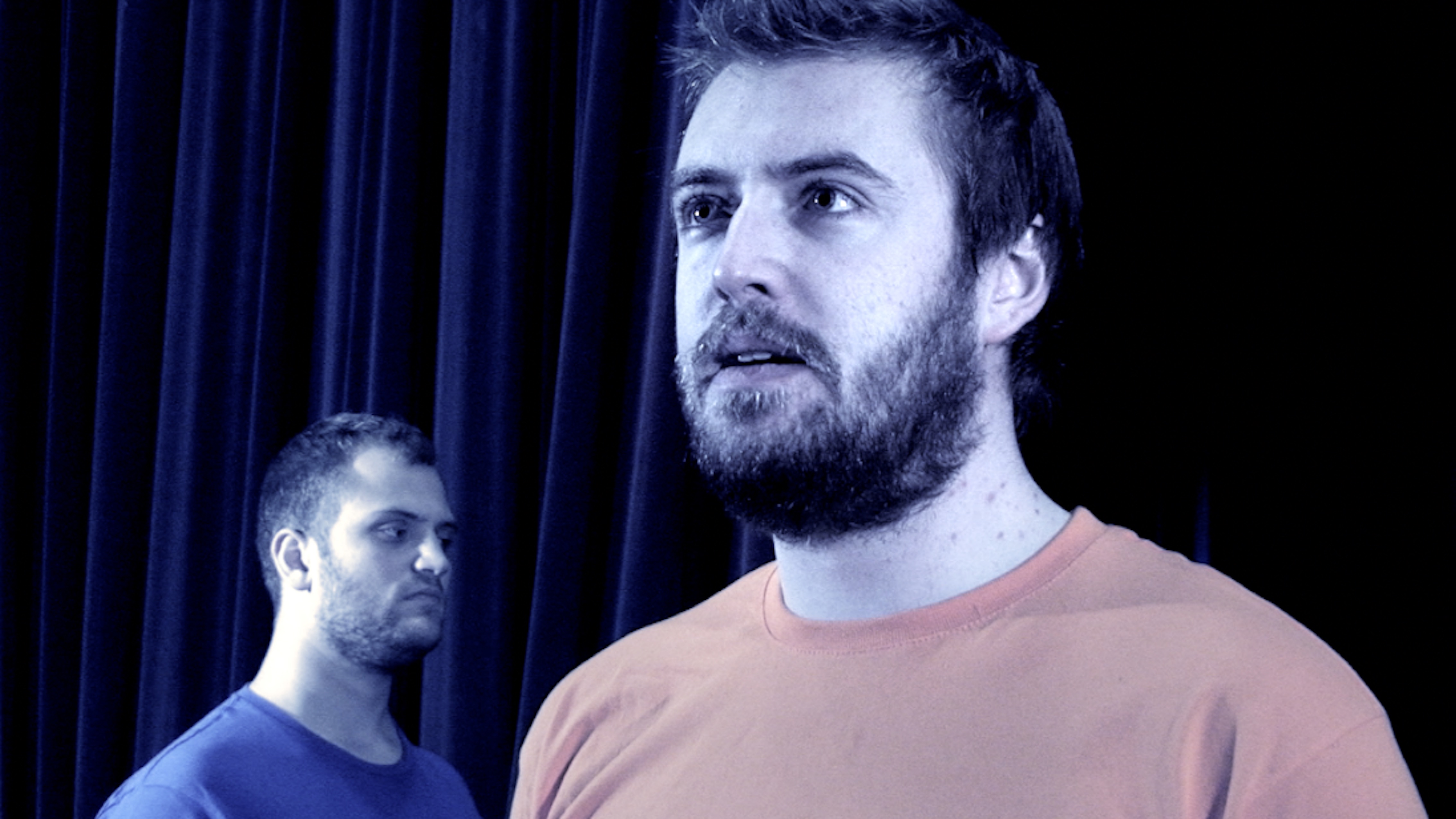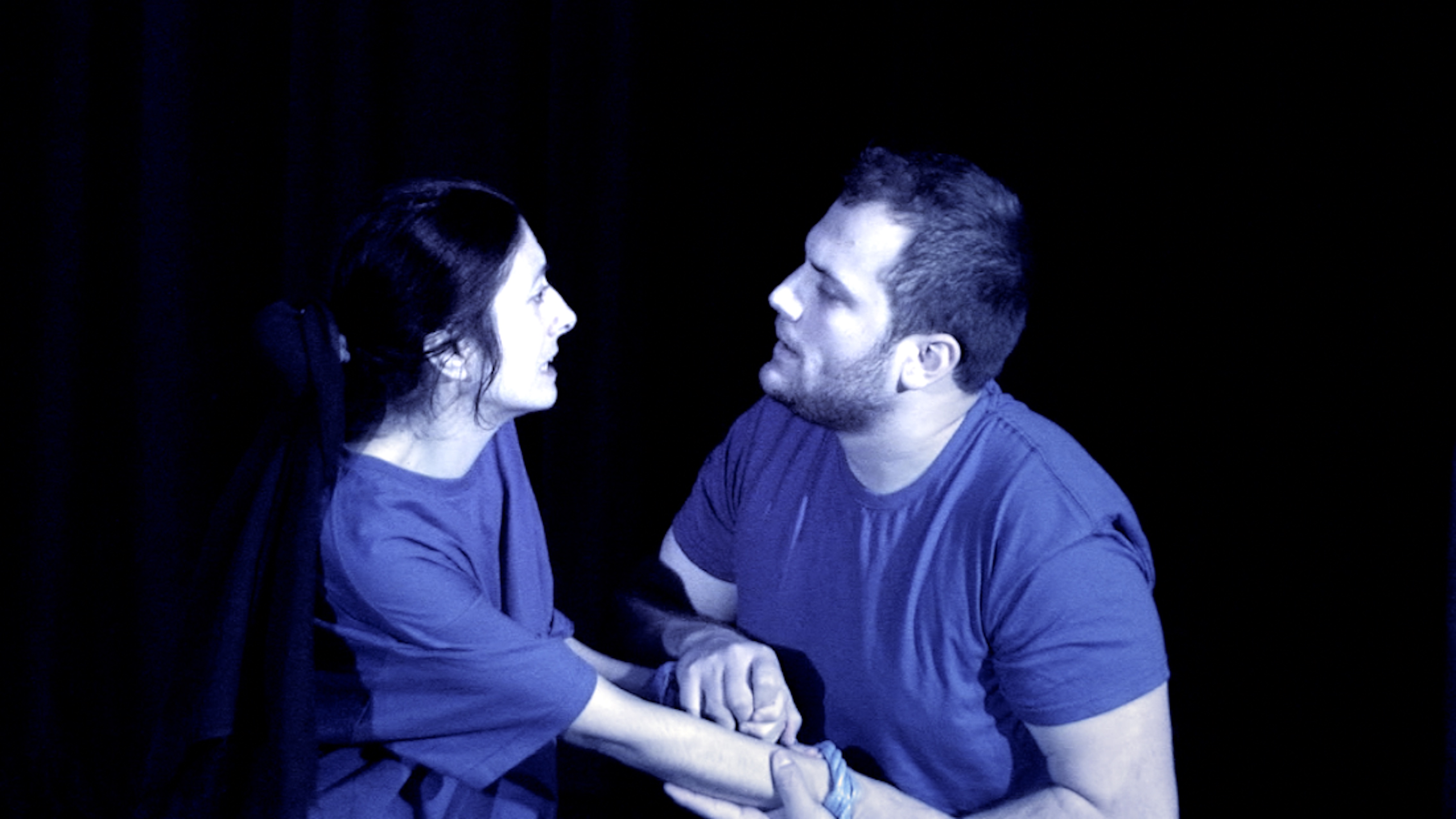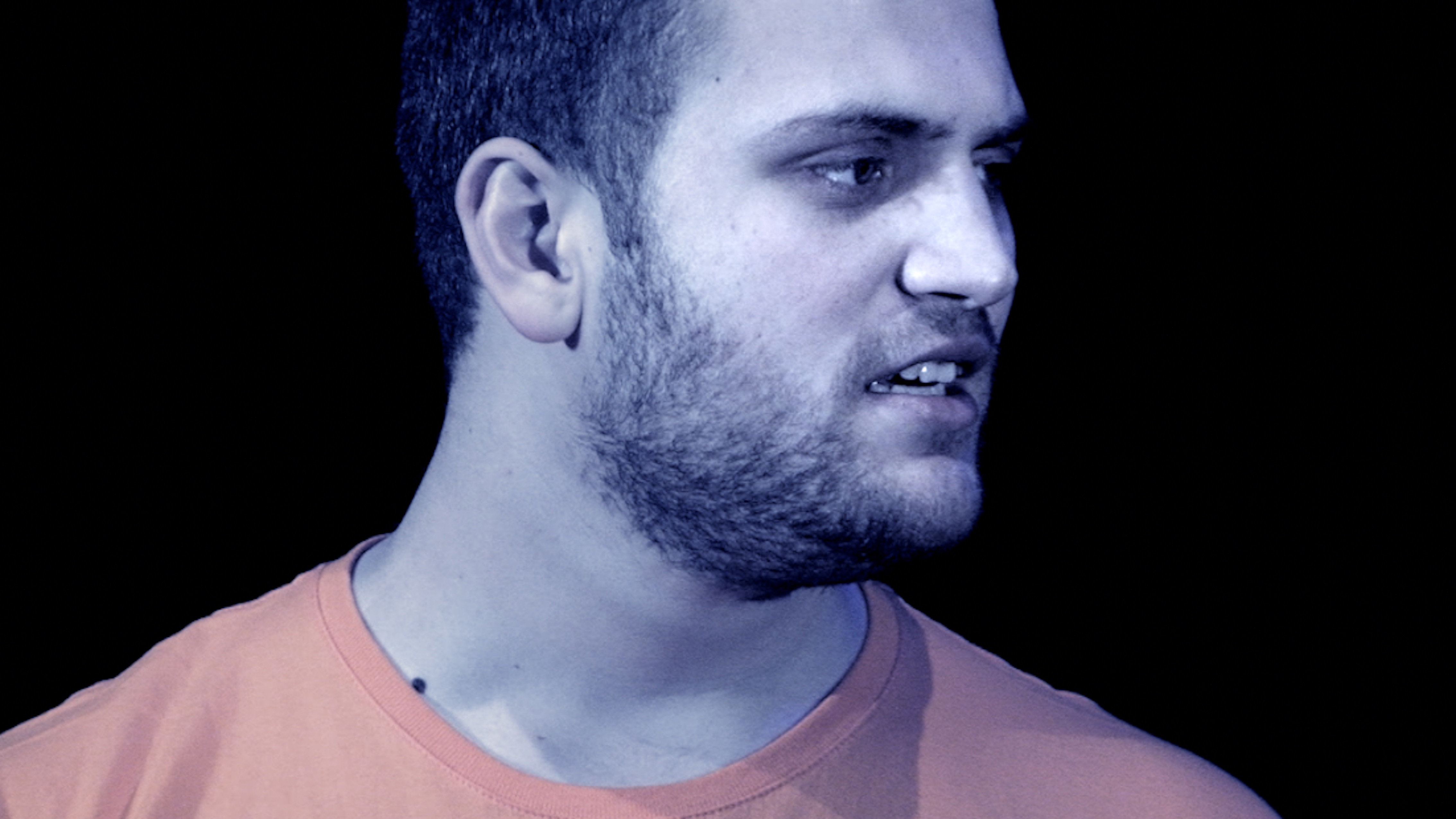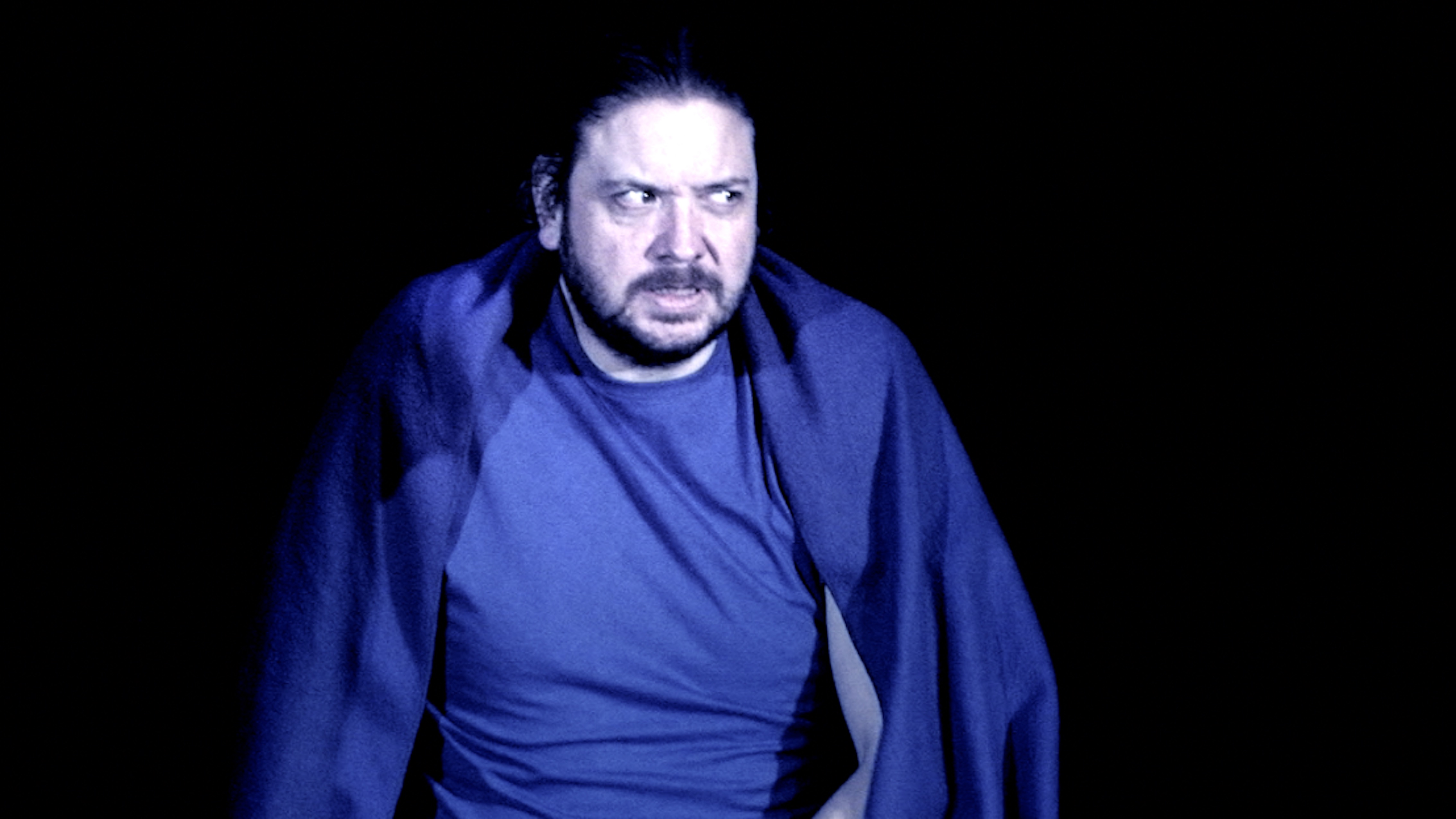 For the love of oranges
Produced with the support of Leeds City College.
Produced by:
2b Acting
Performance Venue:
Leeds City College Studio Theatre and Seven Arts Theatre
Description:
Inspired by true events.
"After 26 years ruling alongside the King of England, Queen Katerina of Andalucía, finds herself imprisoned without trial or recourse to justice. Her world taken from her piece by piece. Yet with a stroke of a pen, she can end the turmoil."
A remarkable love story and a journey of discovery: the belief in justice, the strength of faith, the sanctity of marriage, the power of religion, the love of a King. What reason can there be to destroy it all? – Is our past our future?
PREVIOUS PLAYS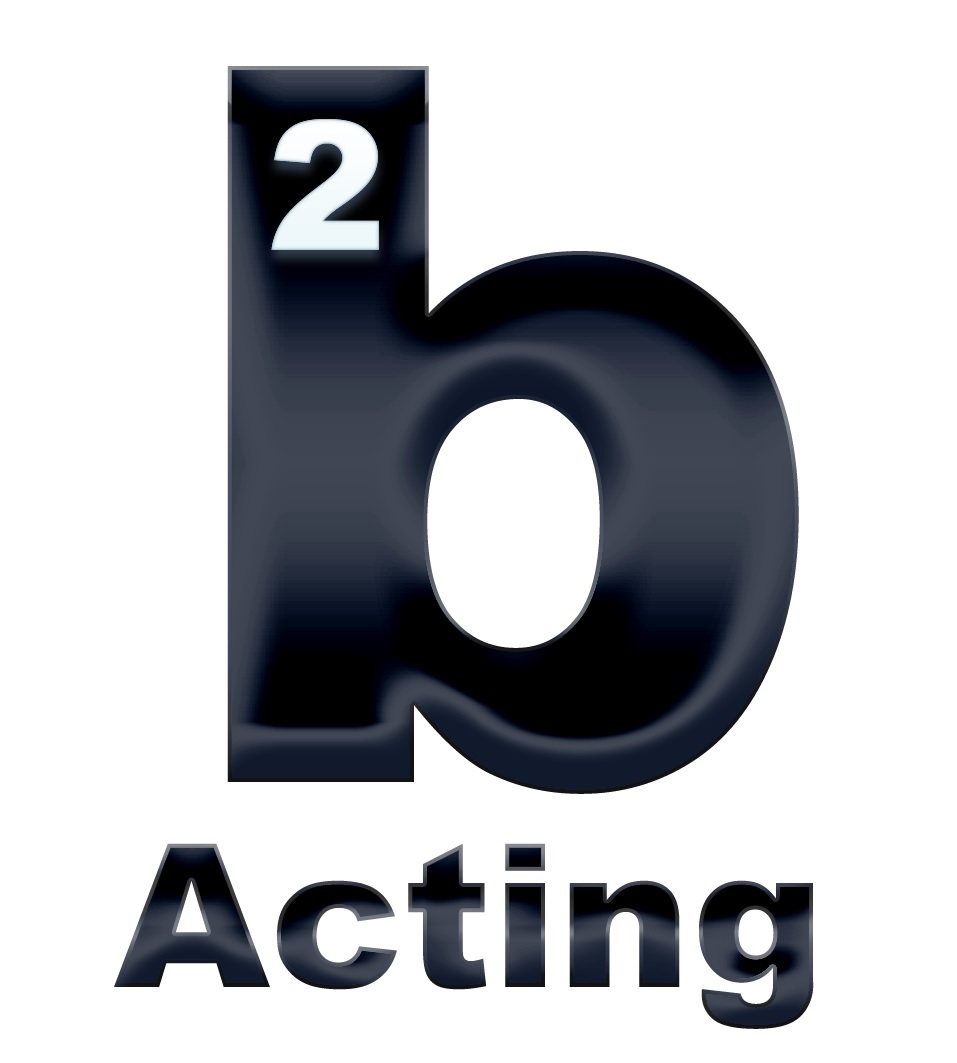 HAPPY TO TALK
We are happy to talk about interactive video theatre as we are keen to work with others to progress this new art form.
If you're in Leeds, Yorkshire, UK, then let's get together for a chat, or if you prefer we can talk online: