ABOUT
For the love of oranges
Produced in 2017, with the support of Leeds City College.
Produced by:
2b Acting
Performance Venue:
Seven Arts Theatre
Description:
Inspired by true events.
"After 26 years ruling alongside the King of England, Queen Katerina of Andalucía, finds herself imprisoned without trial or recourse to justice. Her world taken from her piece by piece. Yet with a stroke of a pen, she can end the turmoil."
A remarkable love story and a journey of discovery: the belief in justice, the strength of faith, the sanctity of marriage, the power of religion, the love of a King. What reason can there be to destroy it all? – Is our past our future?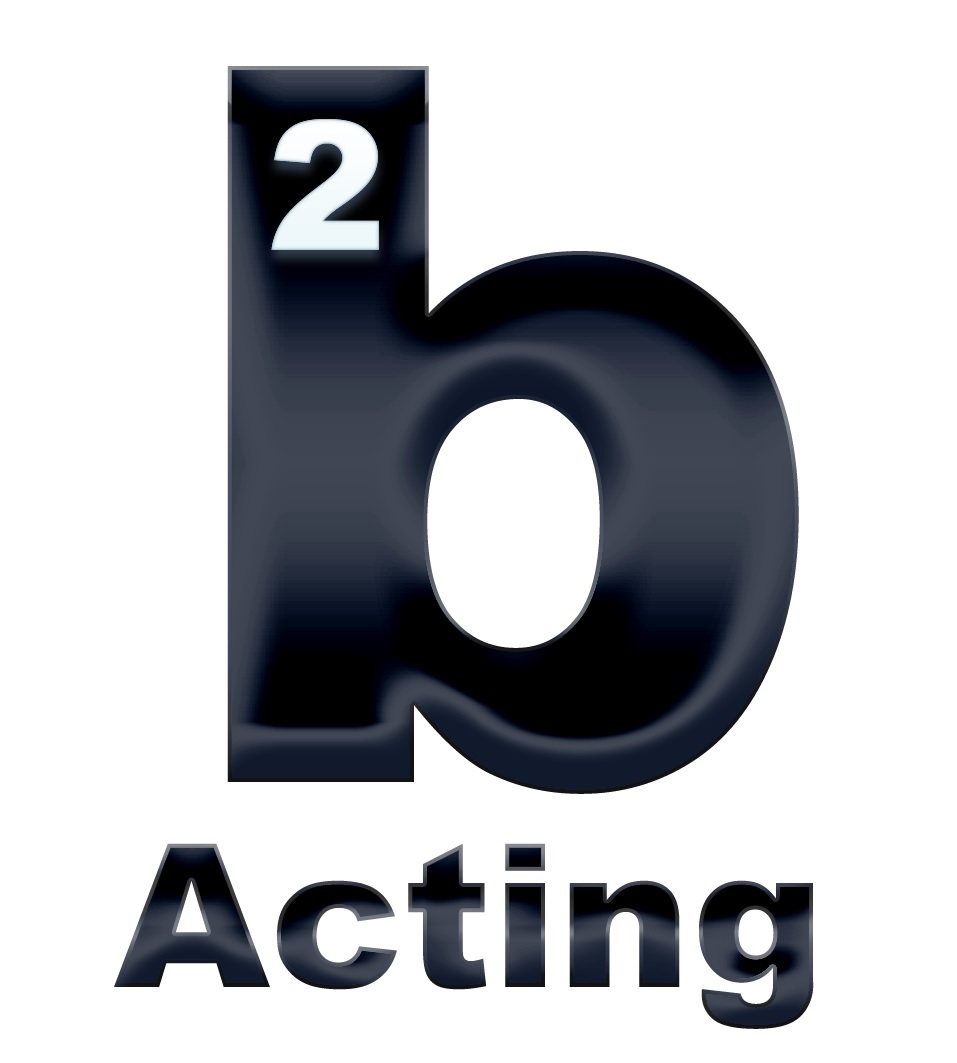 LET'S TALK
Our work to change the world through creativity is made easier with support. Support through knowledge, through collaboration, through investment and through taking part. Discover more about our journey. Contact us today.
If you're in Leeds UK then let us know and we can chat over a cup of , otherwise please leave a note: