WORKSHOPS
Location: The basement, Sandway Business Center, Shannon Street, Leeds LS9 8SS
Applying the Meisner technique: Acting for TV and Film
Next Workshop,
1st March 2020 (1pm – 4pm)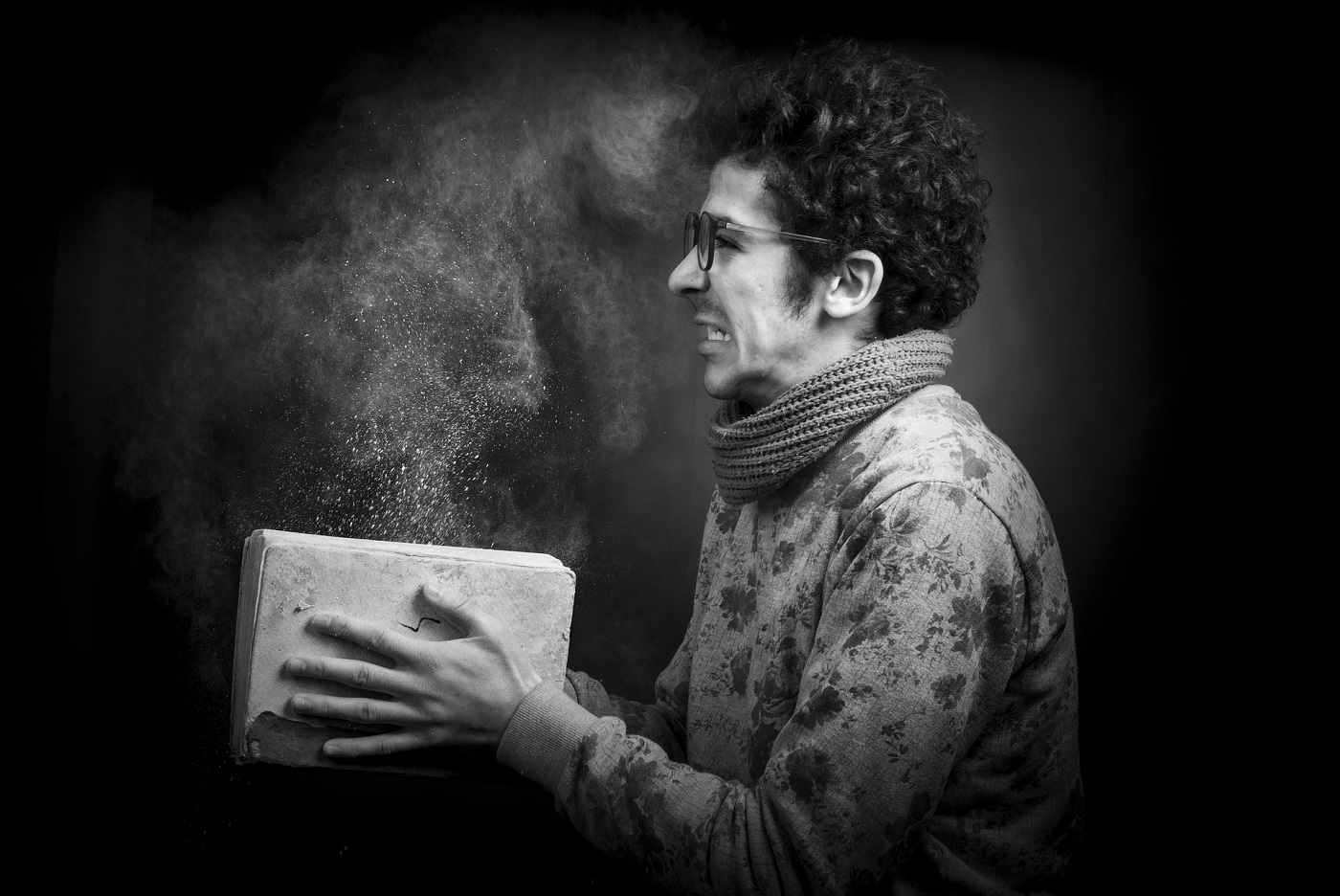 About: Applying The Meisner technique will take the actor further into repetition, improvisation and emotional preparation. Working in pairs, the students will learn how to truly live in the moment, use their back stories to enhance their characters, which will create an organic natural scene. Then watch the technique on camera.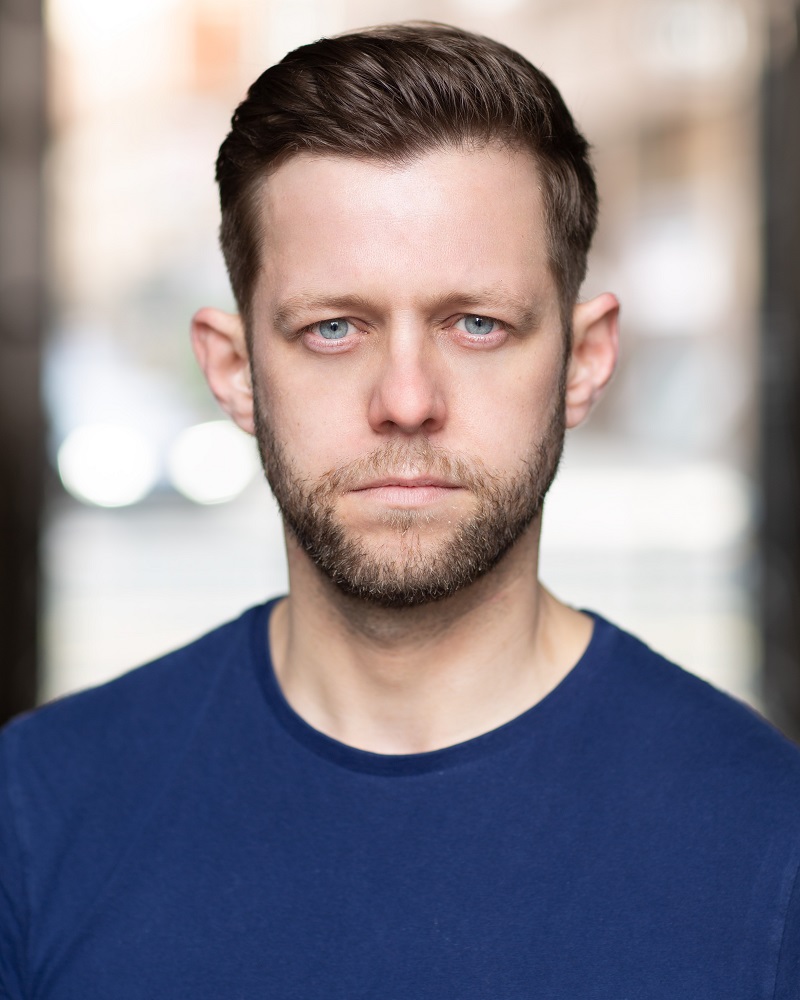 Workshop Tutor: Michael Mortimer
Michael is an actor, script writer and drama facilitator. He has a BA in Theatre and Acting. And also studied Performing Arts, script writing and directing. Michael is represented by North West Actors in Manchester and is also a Comedy & Drama teacher with the Pauline Quirke Academy. With over twenty years of experience, Michael has a huge amount of knowledge and expertise and through his workshops, he aims to prepare actors for work in the Film and Television industry.

Projects Michael has been involved with
Downton Abbey, The Last Tango in Halifax, Doctors, The A Word, World on Fire, 1917, Once a Year on Blackpool Sands, Coronation Street, Emmerdale, Hollyoaks, The 39 Steps, Aladdin, plus many more.
---
Available Workshops
Applying the Meisner technique: Acting for TV and Film: Price £12




1st March 2020 (1pm – 4pm)



---
Our Aim
Workshops at the basement in Leeds
At 2b Acting, we aim to prepare new and seasoned actors for work in the Film and Television industry. The workshops covered, will explore different components of performance and equip those attending with an array of essential skills, knowledge and techniques.
Putting theory into practice. As an independent production company we are able to offer more practical than theoretical workshops, involving cameras and green screen experiences, where possible.
Location: The basement, Sandway Business Center, Shannon Street, Leeds LS9 8SS
---
---
What you will study
Acting for Television and Film
Building character from the ground up
Monologue performance skills
Meisner technique
Breaking down a script
Audition techniques and preparation
Directing scenes and other actors
Acting in front of camera
---
---