DIGITAL MEDIA AND THEATRE PRODUCTIONS
DIGITAL MEDIA AND THEATRE PRODUCTIONS
MAKERS OF SELECTIVE INTERACTIVE VIDEOS
MAKERS OF SELECTIVE INTERACTIVE VIDEOS
INVIEW IS WHERE YOU WATCH SIV PRODUCTIONS
InView is where you can discover THE PLUS that turns an ordinary video into a SIV


Watch all productions on InView in full with an Interactive Pass. Explore, Experience and Enjoy.
#SOMEONECARES - SIV CAMPAIGN
END LONELINESS
SIV and YOU can help those that are lonely
SIV CAMPAIGN - A phone call - Now showing on InView



THE PLUS: - Play this SIV to reveal an action that can help end loneliness.


SUPPORT THE SIV CAMPAIGN BY WATCHING AND ENCOURAGING OTHERS TO WATCH
AVAILABLE SIV PRODUCTIONS
Scroll through the images to see just a few of what's showing on InView
AND THERE IS SO MUCH MORE WITH NEW PRODUCTIONS ADDED EVERY MONTH TO INVIEW
---
MORE FROM 2B ACTING - BUSINESS AND ENTERTAINMENT
Creating ground-breaking digital media and theatre productions since 2001
---
SUPPORT FOR ARTISTS
Websites we are happy to support
ABOUT
We are a Digital Media and Theatre Production Company, specialising in Selective Interactive Video (SIV)

We are storytellers: The best stories told with passion
WHERE OUR SIV PRODUCTIONS ARE MADE
A place to create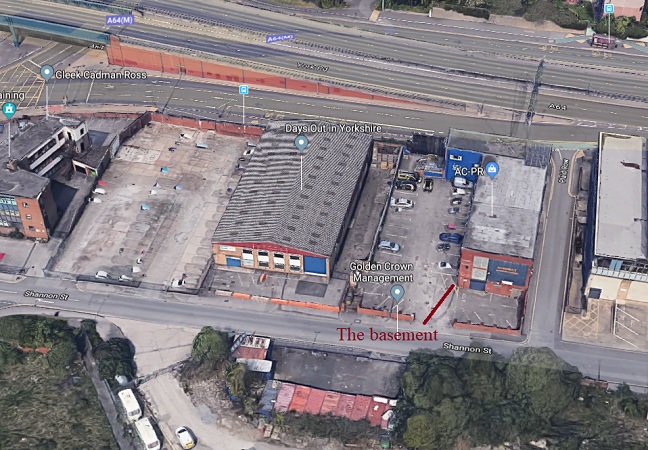 The basement, Sandway Business Center, Shannon Street, Leeds LS9 8SS
Email: admin@2bacting.com

Swing by for a cup of , or send us a message: