ABOUT 2B ACTING
Digital Media and Theatre Productions specialising in Selective Interactive Videos (SIV)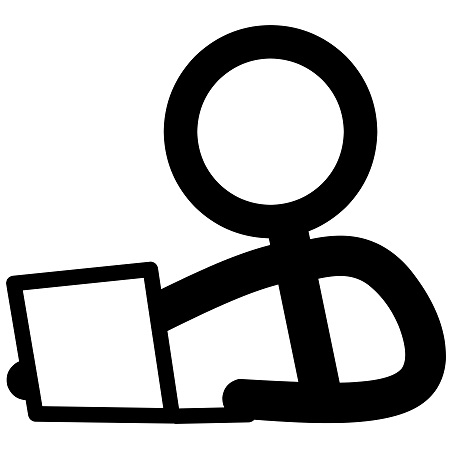 Interactive
INVIEW: We have established our Interactive Video Viewer (InView) were you can experience new online entertainment. And it is pioneering our work into the world of Holograms.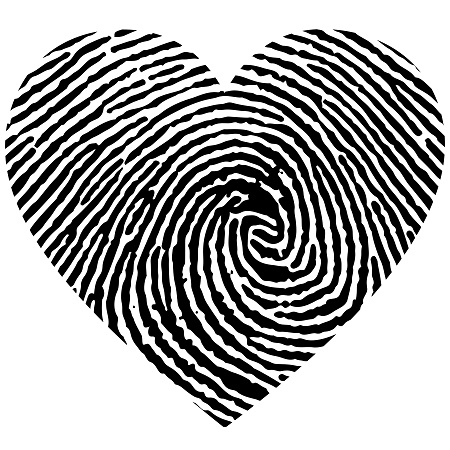 Passion
We are passionate about growing the creative economy. Our projects show that we never follow the crowd as we strive to develop new opportunities for those who want 2B Acting.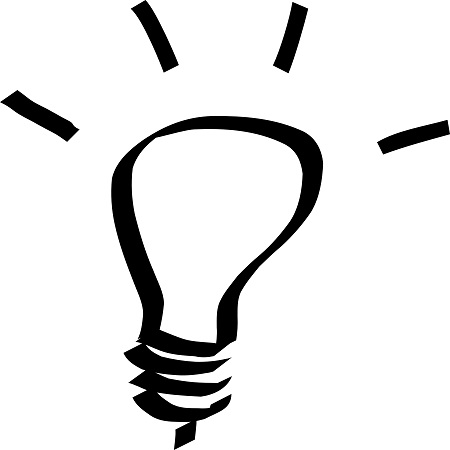 Creativity
It's our creativity that makes the difference, allowing us to be first. First online drama series, first Apps and now first in Selective Interactive Videos.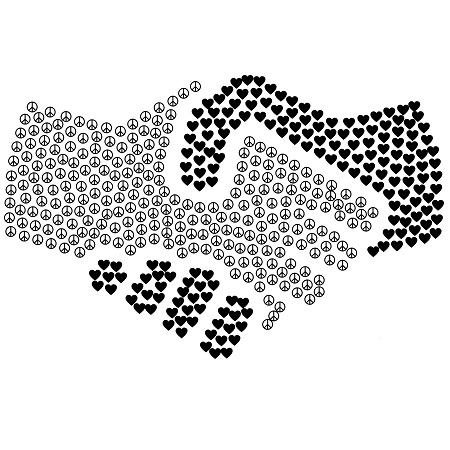 Collaborations
We have been aided by a number of organisations with funding and resource. The Arts Council England, The Joseph Rowntree Charitable Trust, Leeds City College, ITVlocal, to name just a few.
OUR PROJECTS
Producing digital media and theatre projects since 2001
The Future is Art
We are currently working on projects that will change the industry by creating new opportunities for artists. These projects will continually showcase areas where Selective Interactive Videos can make a difference in Entertainment and Business. Exciting stuff.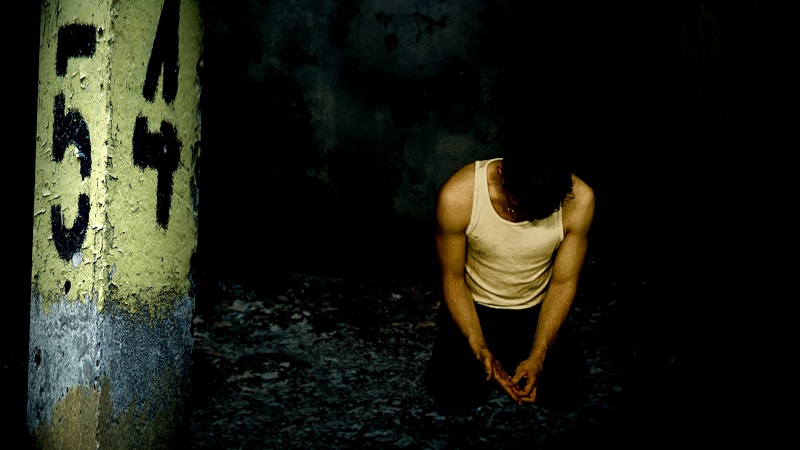 NOW ON INVIEW
Experience New Entertainment Today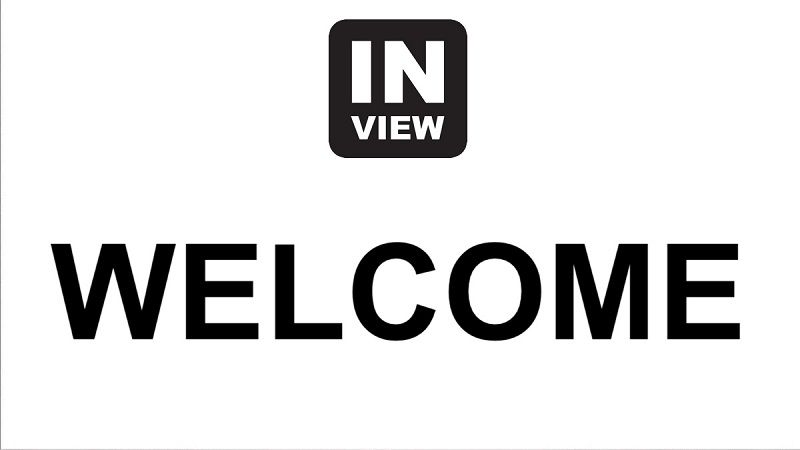 The InView Channel
It starts with a warm Welcome
Watch InView like a regular TV channel and experience new entertainment today, one after the other, as they appear in the playlist.
Or, if you can't wait, pick the show you want from the 'Free Videos' list on the InView Menu. Use the 'Available menu' to pick shows that are available on-demand to place them in the 'Your Videos' section of the InView menu so you can watch them when you want.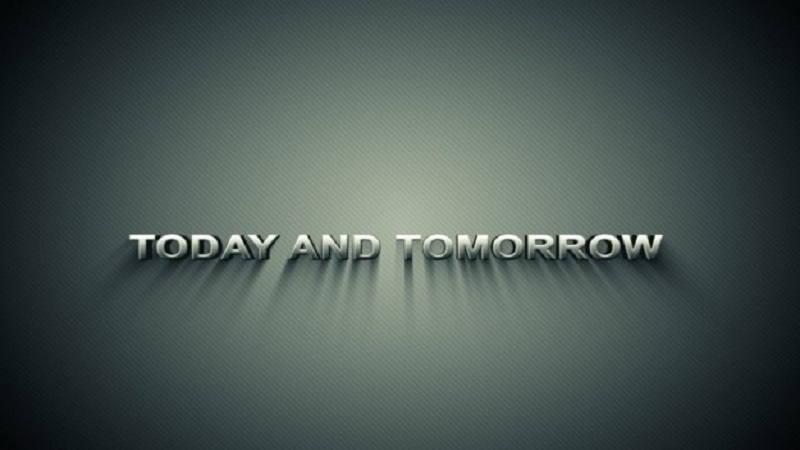 Today and Tomorrow Series 3
A build up to the new interactive series 4
We are releasing the complete series 3 episodes (between Feb 19 and Sep 20) on InView with information tags so you can catch up.
You can purchase the episodes on a Pay want you want. basis to be able to watch them when you want, otherwise you can wait and watch the episodes when they appear on the InView channel.
RECENT RELEASES ON INVIEW
We continue to push boundaries
100k+
InView daily visitors: 2020 target
SUPPORT
Great products special made for you, that will help support our work