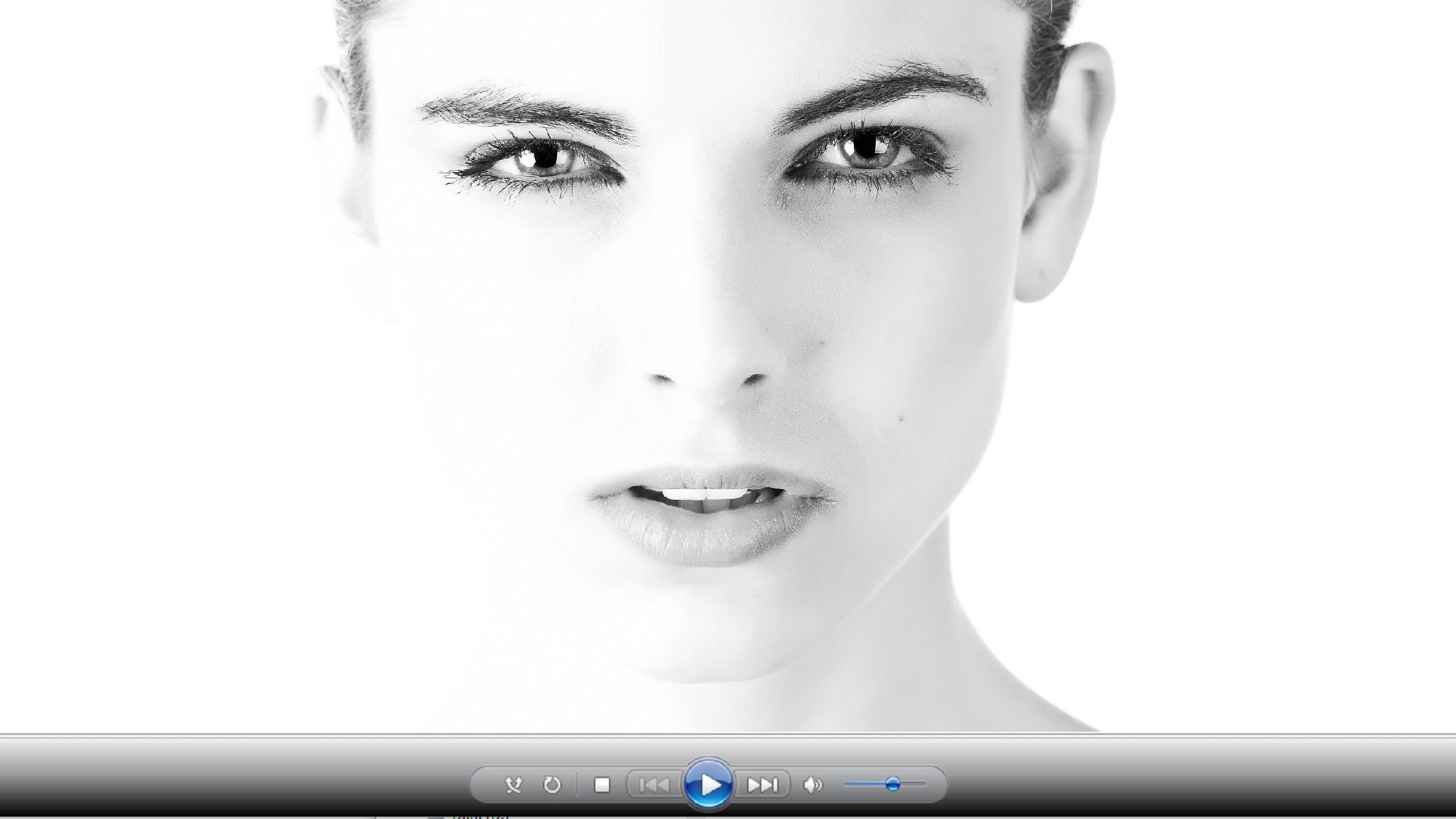 ABOUT THE AUTOMATED CONCIERGE SYSTEM
A new hotel experience for customers.
It's for them.
Video is recognised as the best form of human communication when a face to face encounter is not possible. Interactive video is a major improvement to ordinary video in that it enables a two-way conversation. The video can now react and therefore provide a better form of user interface. This means hotels can now extend a warm greeting and guide using interactive videos in every stage of their customer contact. A more inclusive interface able to utilise sign-language videos, text-to voice, subtitles and zoom facilities plus switch between different languages and/or faces for better international support.
---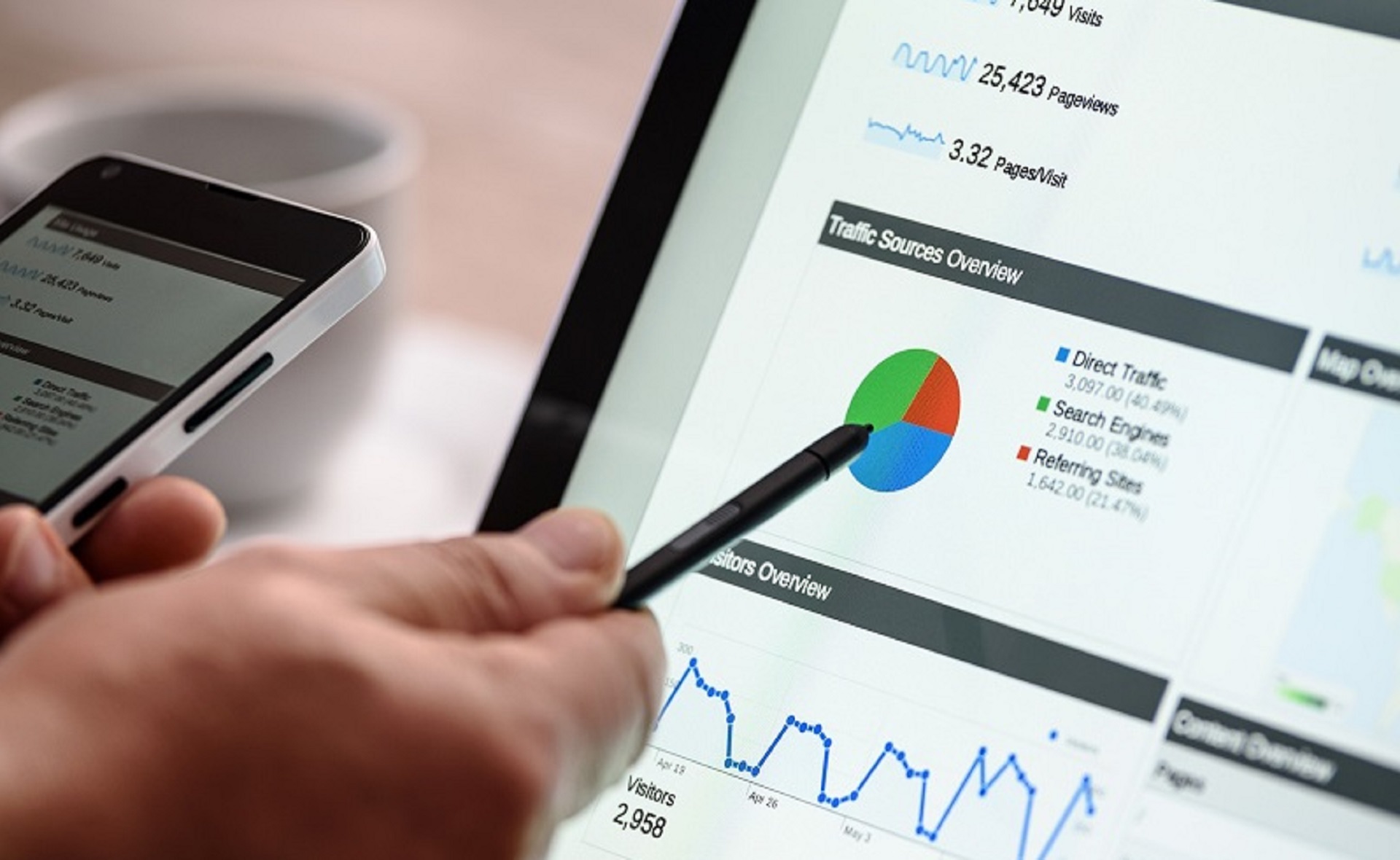 BENEFITS FOR HOTELS AND CUSTOMERS
A win win feels great.
Increased revenue and happy customers
The ACS benefits for hotels are that it can improve Customer Relationship Management, it enables new income streams, it can grow GopPar and RevPar and it can open opportunities for generating third party revenue. For customers, the benefits are numerous but the main one is an ACS gives customers the human touch. This is a key advantage over hotels that utilise processes and systems that can seem mechanical and leave the customer cold and distant.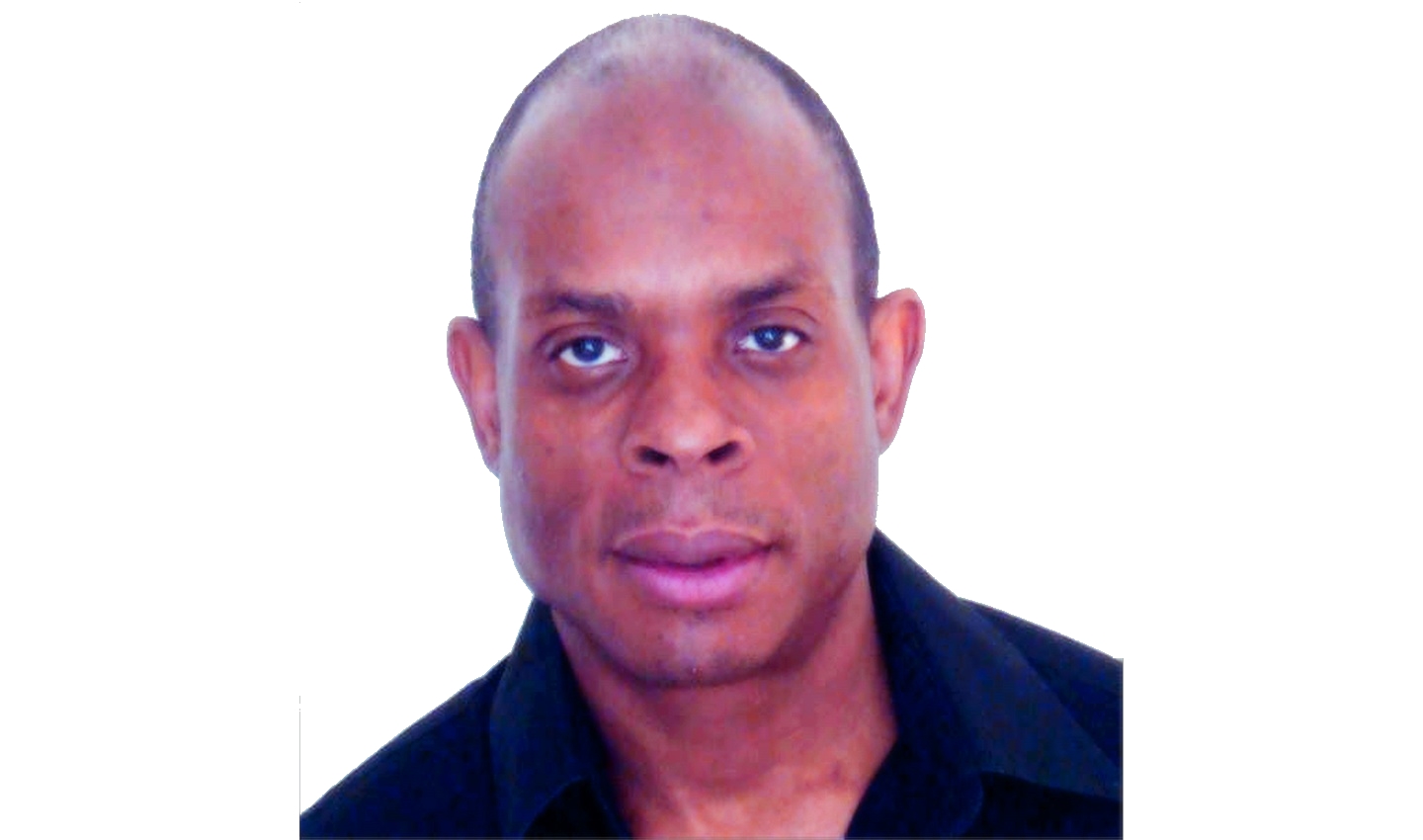 2b Acting Founder:
David Jones
As a chartered engineer and a creative I am pleased that my company is able to offer the ACS for hotels to put customers at the center and for creatives to play a part in a new industry. One day all videos will be interactive.
---
Book a Free 30 Minutes Intial Consultation
---
Fill out the form to order or to find out more
---