Automated Concierge
Automated Concierge
At your service - Interactive Public Video (IPV) for hotels
ABOUT OUR AUTOMATED CONCIERGE SERVICE FOR HOTELS
Key features
Interactive
The Automated Concierge Service (ACS) allows your hotel guests to access hotel information and participate in promotions by interacting with publicly displayed videos on screens in hotel lobbies and on in-room TVs, using their mobile devices.
Experts
We are specilaist in Selective Interactive Video (SIV) and pleased to be using our award-winning SIV design tool to deliver the ACS for you to offer an unbeatable luxury hospitality lifestyle data capture and customer management system.
Design
Our ACS for hotels is new to the hospitality industry and therefore an opportunity to get ahead of competitors. The service has been specially designed for hotels to better understand customer requirements and to utilise this information to improve customer satisfaction.
Support
Our execution strategy incorporates proven methodologies, extremely qualified personnel, and a highly responsive approach to managing deliverables. This enables us to offer a fully managed support service to maximise the benefits.
To the top
RATIONALE
The need for an automated concierge service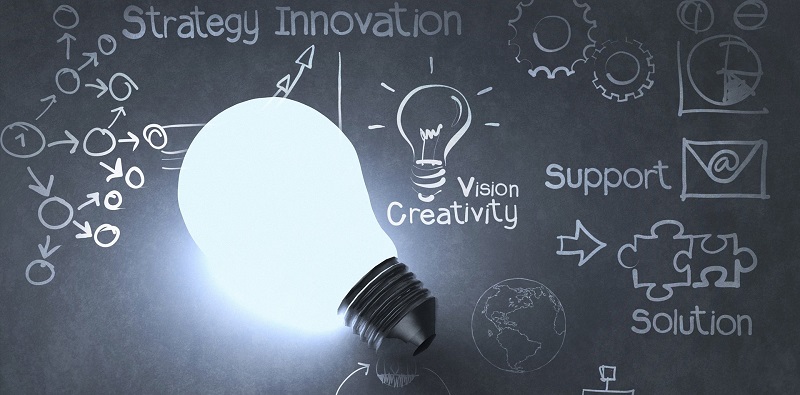 Research
"The use of marketing automation platforms has surged, and the most successful businesses are now embracing real-time analytics to optimize how they engage each individual buyer." - Vala Afshar Chief Digital Evangelist, Salesforce
With the mounting research data supporting the benefits of video and more recently interactive video it is time to start taking advantage. Our ACS for hotels puts video at its center making these benefits available to you today.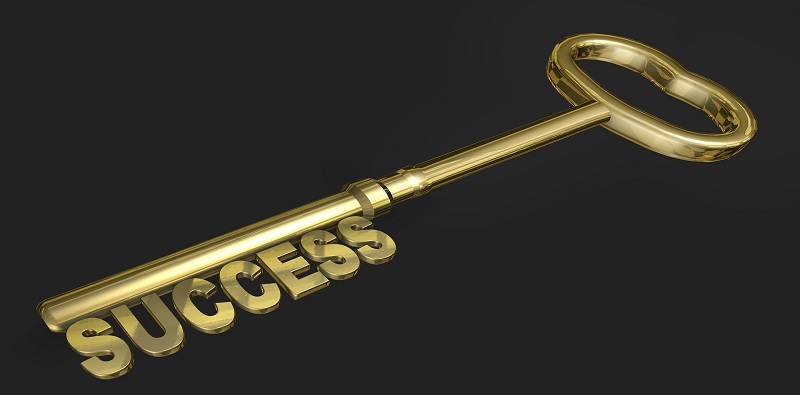 Opportunities
High class hotels generally offer a concierge service to assist guests by performing various tasks such as advising on where to go, what to see and do, making restaurant reservations, arranging for spa services, recommending night life hot spots, booking transportation, etc.
The concierge service is a great way to ensure guests get the most from their stay and leaves satisfied. It is also an ideal way to build trust and obtain information to assist with marketing. Automating the concierge service is therefore an ideal way to improve customer engagement and open marketing opportunities.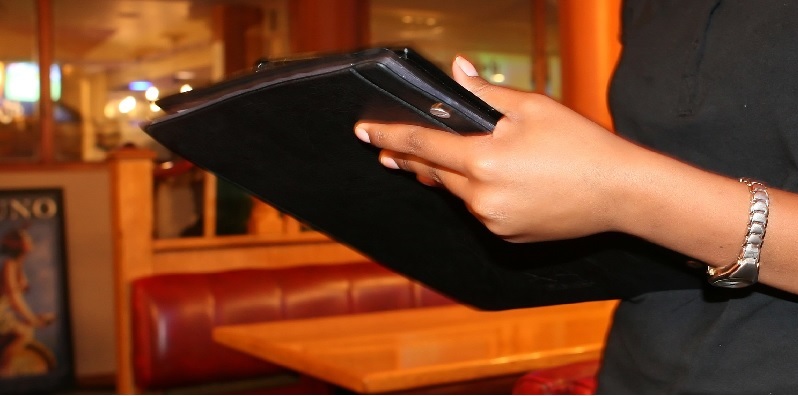 Mission
Hotels have hospitality at the core of their mission.
Hotels are passionate about delivering exceptional guest experiences. Our ACS for hotels aligns with this demand and is a beacon of innovation making a visible statement of an hotel's commitment to this mission.
Technology
Hotels have made large investment in providing guests with in-room entertainment.
Making best use of current resources/technology is therefore a key element of the ACS for hotels in that it is deigned to work with existing display equipment with a simple connection to an internet ready PC. Your guests can take advantage of on-demand information and promotions in the comfort of their rooms.
To the top
Book a consultation
Our Automated Concierge Service is new to the hotel industry and is changing the interface with customers to improve engagement and assist hotels in improving revenue streams.
For a limited period, we are offering a free consultation on the use of the Automated Concierge Service so hotels can make the most of the benefits and ensure the right adjustments are made to operations and processes.
The consultation will show how hotels can utilise the ACS to:
The consultation is delivered using SKYPE and is suitable for hotel General Managers, Sales Managers and Executives, Hotel Owners, Customer Managers and Marketing Executives, looking to determine how the ACS can aid their deliverables and assist in achieving targets.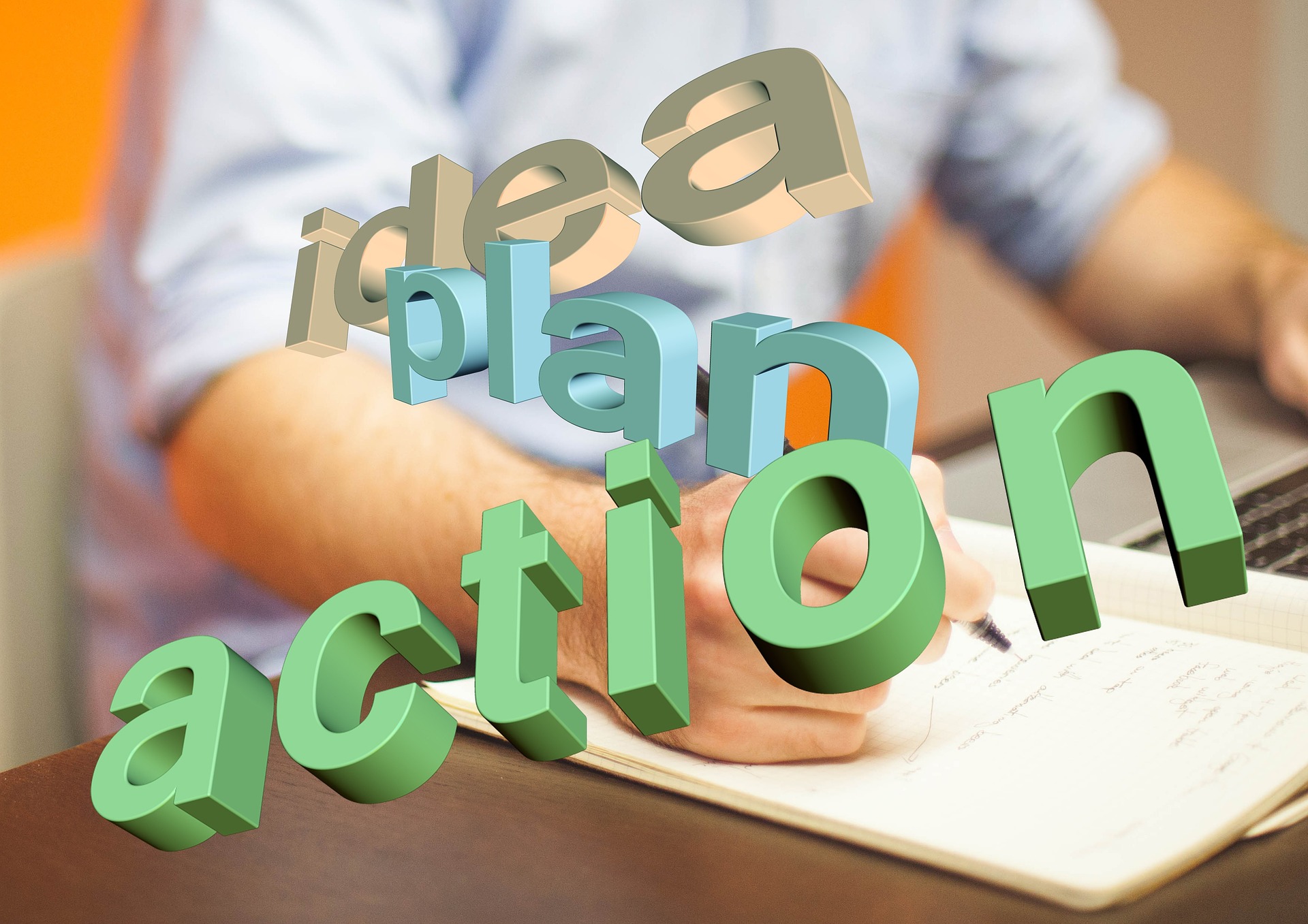 To the top
BENEFITS
We expect our Automated Concierge service for hotels to provide you with the following results. Click on the images below to discover more.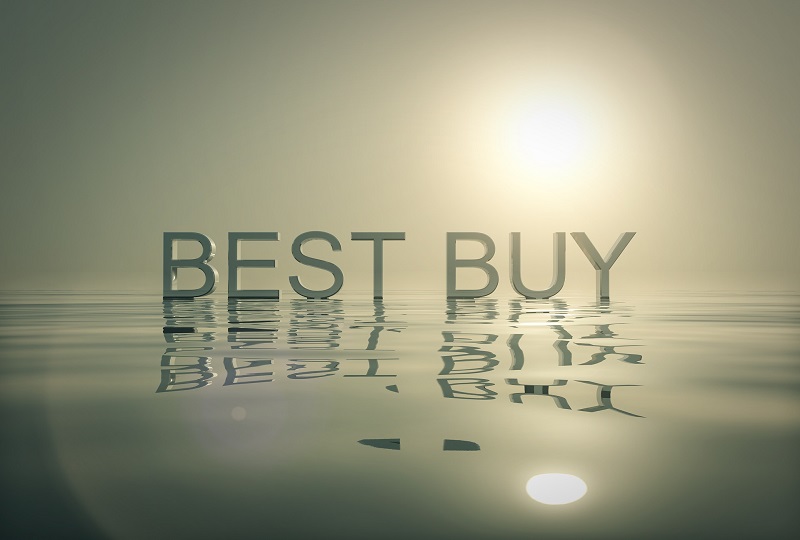 Increase your revenue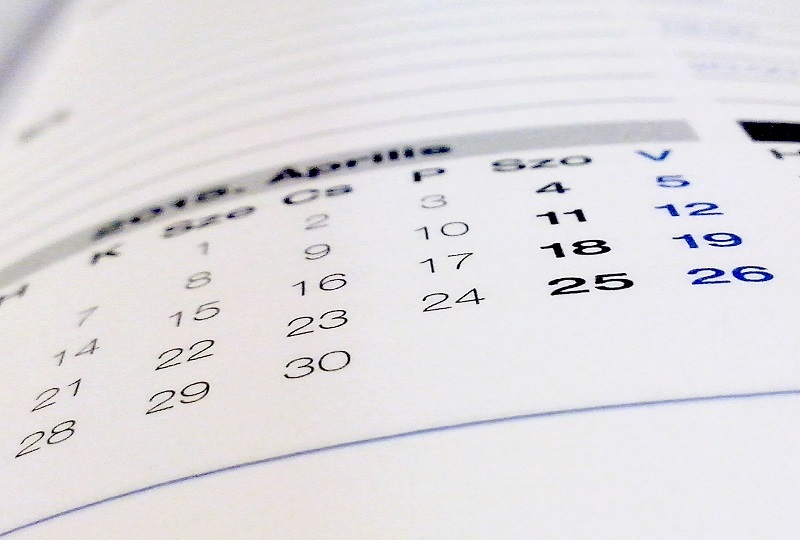 Increase your bookings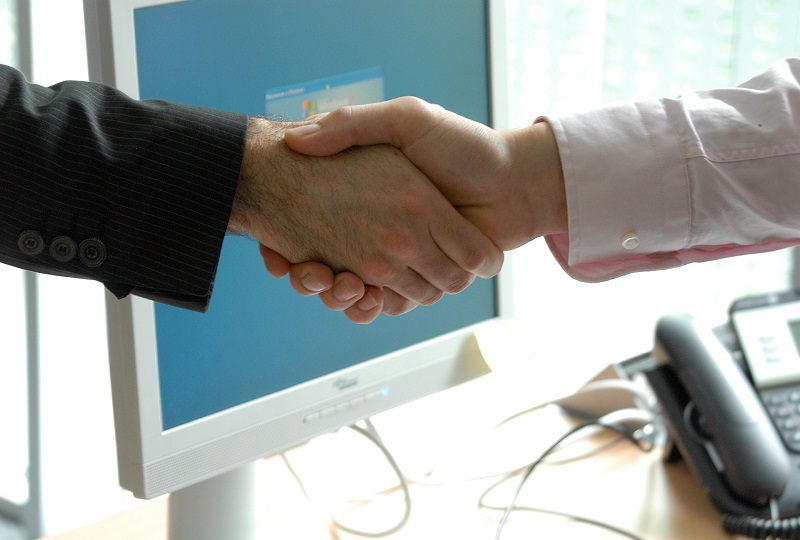 Grow third party income
Improve your ROI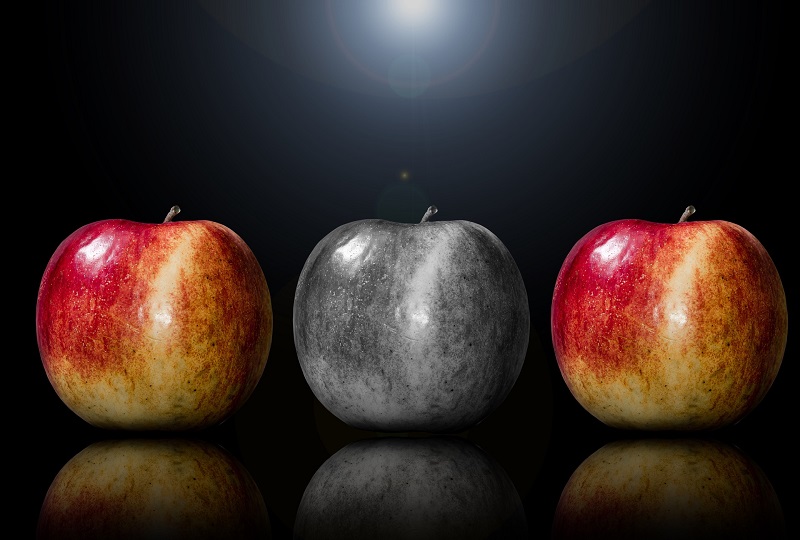 Build brand loyalty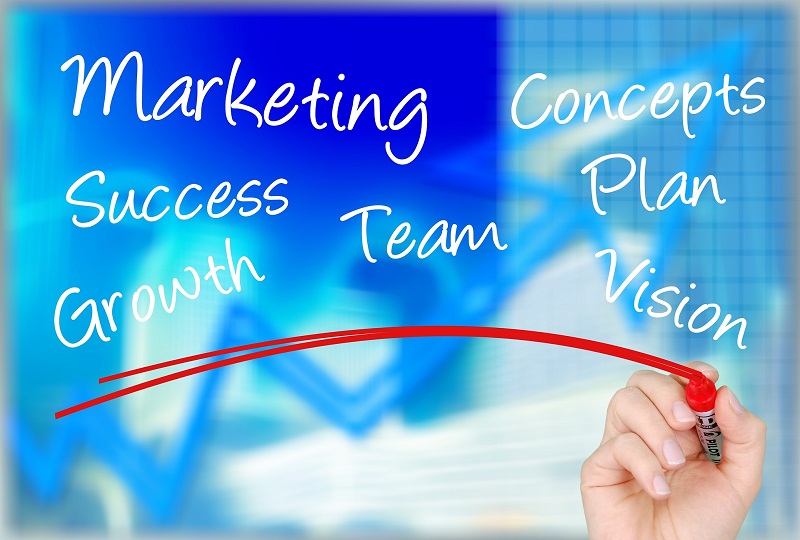 Better communication with your guests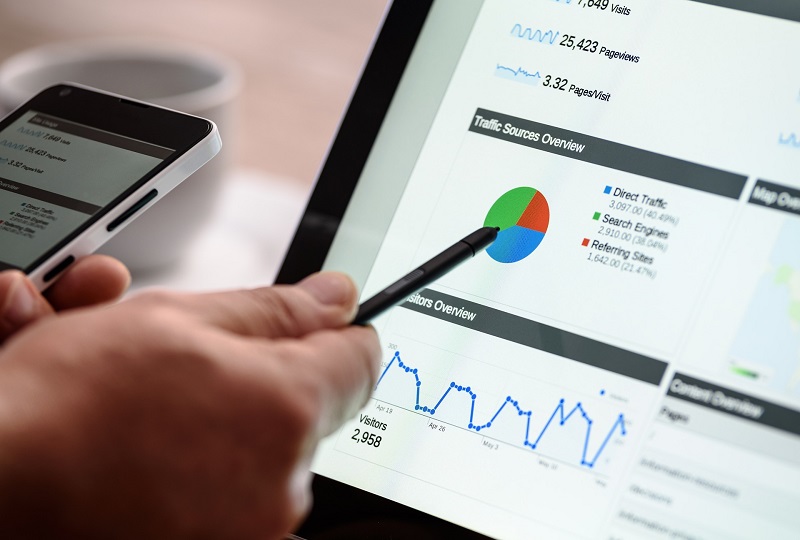 Improve engagement data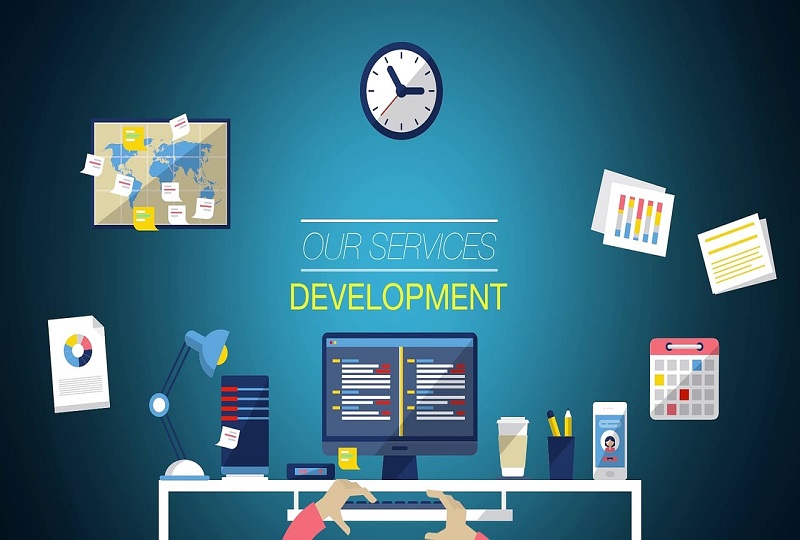 Fully managed service
To the top