DIGITAL MEDIA AND THEATRE PRODUCTIONS
DIGITAL MEDIA AND THEATRE PRODUCTIONS
THE INVENTOR OF SELECTIVE INTERACTIVE VIDEOS
THE INVENTOR OF SELECTIVE INTERACTIVE VIDEOS
UNIQUE - EVOLVING - ORIGINAL
We are a digital media and theatre company specialising in Selective Interactive Video (SIV) productions for business and entertainment.
"Using technology, online and onstage, we create new opportunities for artists."
CHANGING THE WORLD THROUGH CREATIVITY
We've encouraged our Founder, David Jones, to write daily posts to share the 2b Story from his perspective...
From 1st August 2022, you can read daily posts from David on his thoughts, hopes and aspirations about 2b Acting's remarkable journey, from an idea to an amazingly creative company on a mission to change the world through creativity... #2bstory - The 2b Story Told in 70 Posts


Count down to the NEXT post...
1

2

3

4

5

6

Hours

Minutes

Seconds
AVAILABLE SIV PRODUCTIONS
Scroll through the images to see a selection of what's currently available on InView
AND THERE IS SO MUCH MORE WITH GROUND BREAKING AND EXCLUSIVE PRODUCTIONS ALWAYS IN DEVELOPMENT
---
MORE FROM 2B ACTING - BUSINESS AND ENTERTAINMENT
Creating ground-breaking digital media and theatre productions since 2001
INTRODUCING IN-SHOW INTERACTIVE ADVERTISING
Like product placement but better!
NEW SERVICE - - Now available on InView


MORE FROM 2B ACTING

---
SUPPORT FOR ARTISTS
Websites we are happy to support
About Us
We are a Digital Media and Theatre Production Company, specialising in Selective Interactive Video (SIV)
We are storytellers: The best stories told with passion
This is 2b Acting
DONATE
We welcome donations to help us achieve our goal and create new paid opportunities for actors
Any amount you can contribute is appreciated.
Help us create more Selective Interactive Video entertainment.
CHANGING THE WORLD THROUGH CREATIVITY
As a donor you will be part of a new chapter in entertainment.
Your donation will help us make more Selective Interactive Videos which will:


Support actors and artists:
2b Acting is committed to growing paid creative opportunities and your donation will help us to achieve this goal.


Create new entertainment:
We are pushing boundaries and introducing new entertainment such as SIV Theatre and SIV Cinemas, where audiences interact with what they see on stage and screen. Your donation can make this happen sooner rather than later.


Develop new SIVs:
SIV is a new creative market with many benefits that we are encouraging others to learn and adopt. One day, with your support, all videos will be Selective Interactive Videos.


Grow our InView platform:
InView is the Home of Selective Interactive Video entertainment which we will continue to develop until it becomes a channel known and used around the world.


Make a real difference:
SIV is a great tool that can engage, inspire, inform and promote. We are using it and will continue to use it for this purpose. For example. In September 2022, we will be collaborating with Golden Nugget International Film Festival to launch a SIV to inspire and promote the work of filmmakers. In October 2022, another collaboration, this time with Chicken Shop Shakespeare, will be to offer an education SIV to schools to inspire youngsters.


The future is exciting and we welcome your support.
Together we can change the world through creativity.


FIND OUT MORE
Get in touch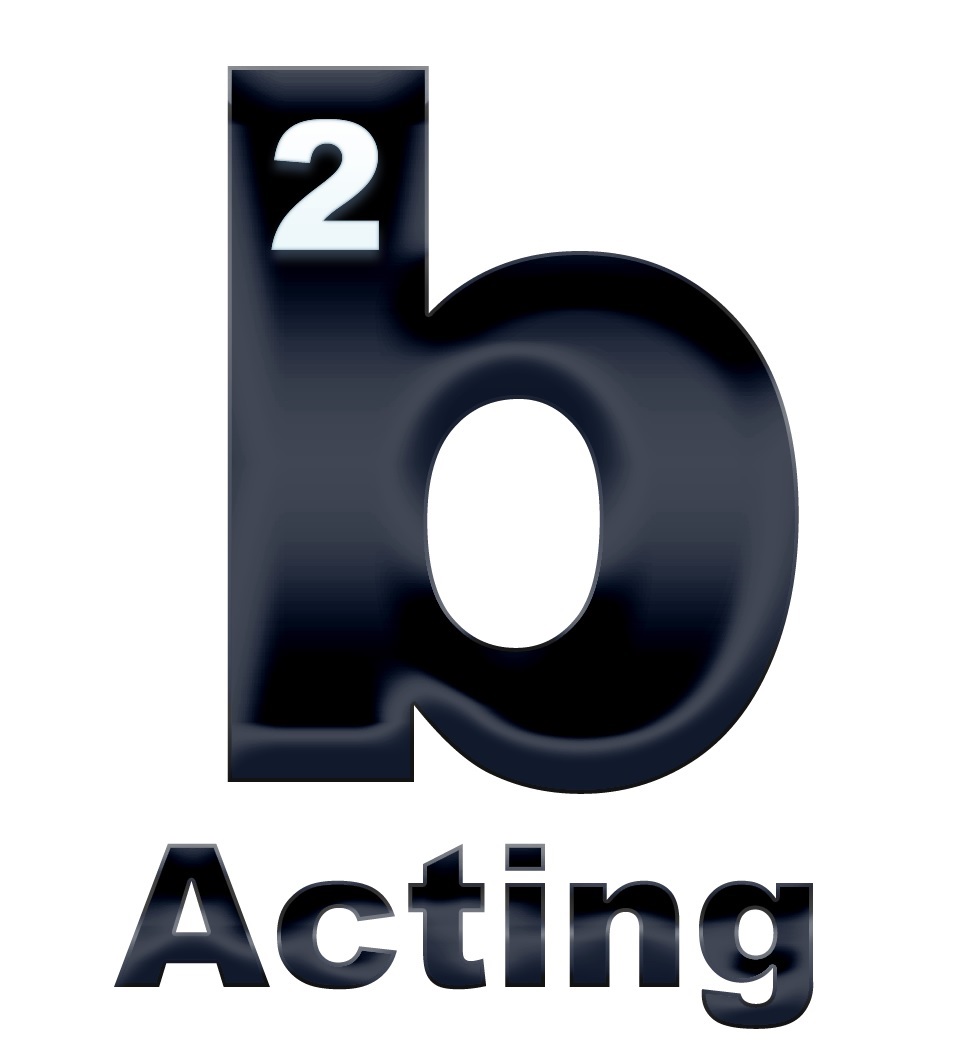 Email: admin@2bacting.com

send us a message: