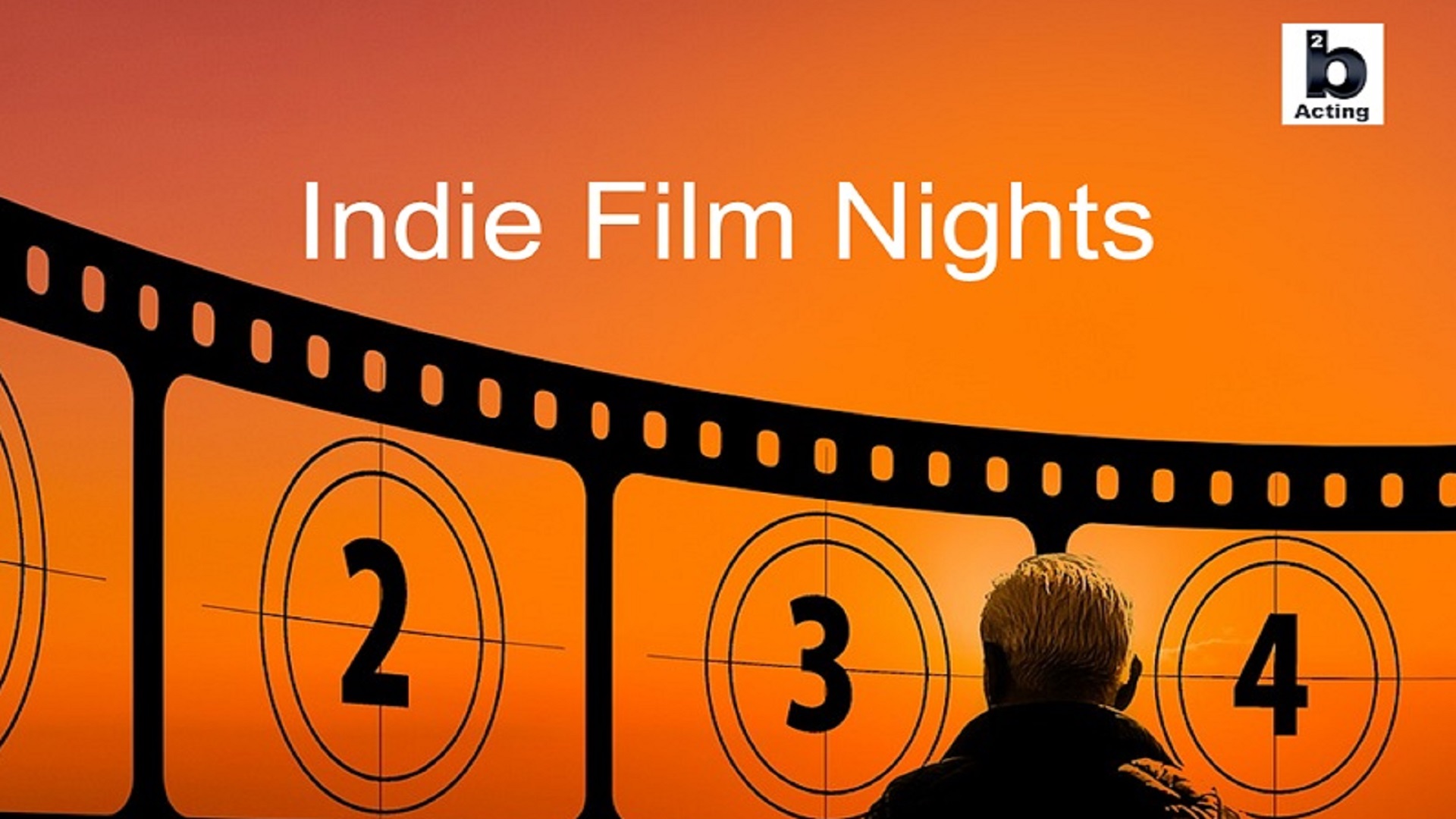 Discover great Indie Films
---
Award winning Independent Films
at The Basement in Leeds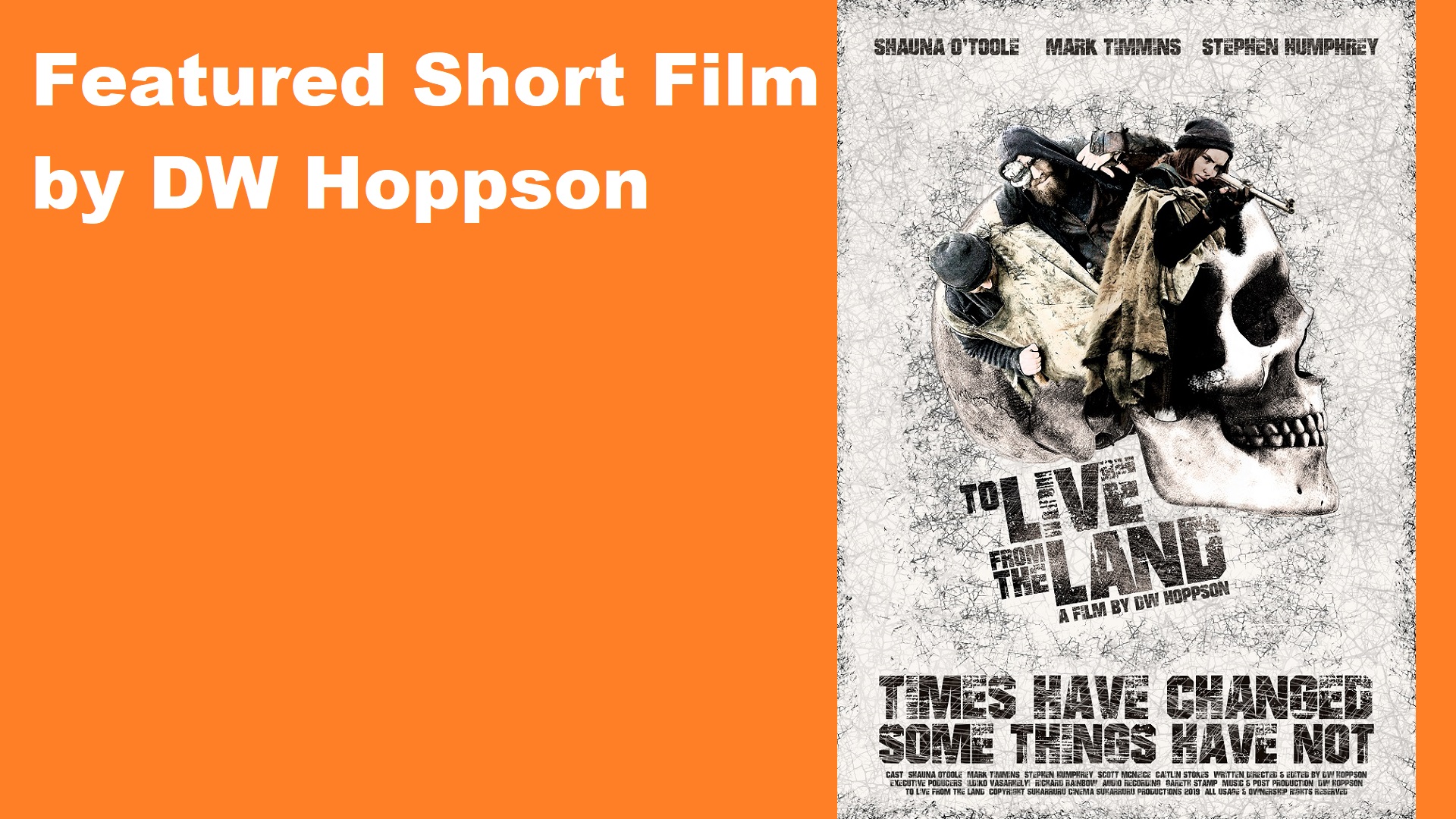 "To Live From The Land"
---
By DW Hoppson
Special showing to introduce this up and coming filmmaker
Short: Horror
Showing
Showing
Back
Indie Film Nights
Why come?
A night of discovery. You should come if you want to discover new work from Independent Filmmakers. You should come if you want to discover films not shown at commercial picture houses. You should come if you want to discover an entertaining and different night out.
Every month we hold an Indie Film Night at the basement. Animations, comedy, horror and drama. Award winning productions promoting the best in independent filmmaking. All these films in one night. Come to the basement for our famous Sarsaparilla cordial and enjoy the night.
For more Film Night dates visit the basement website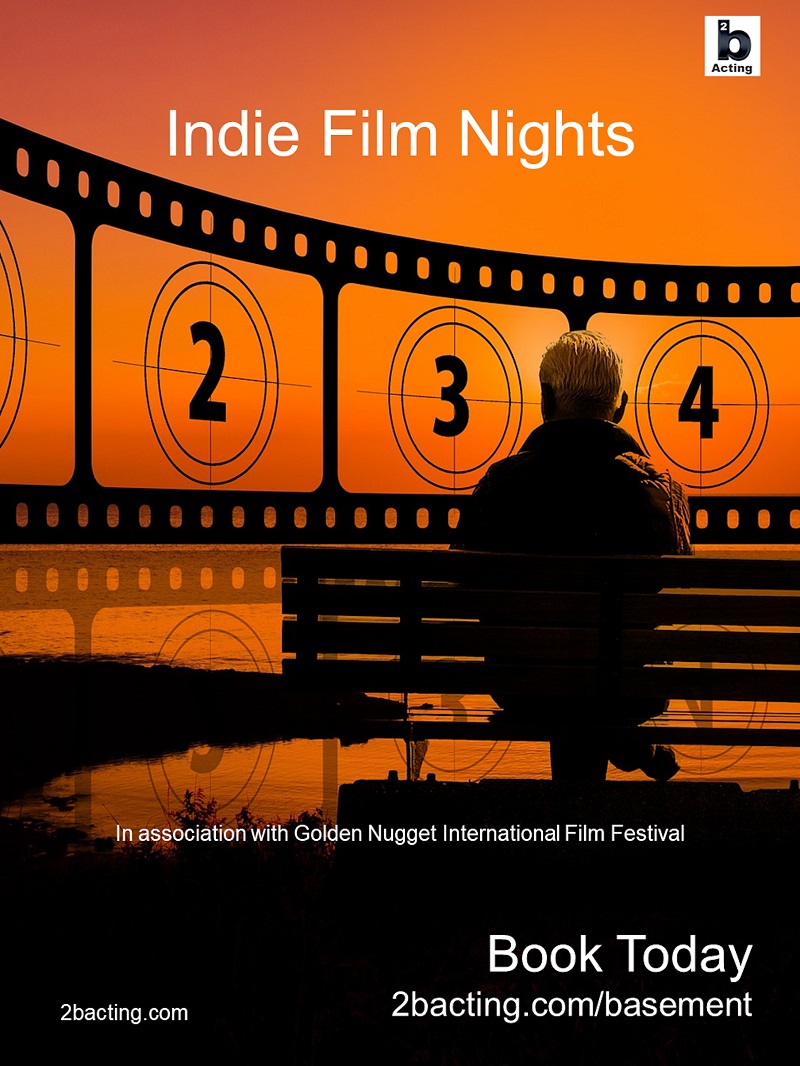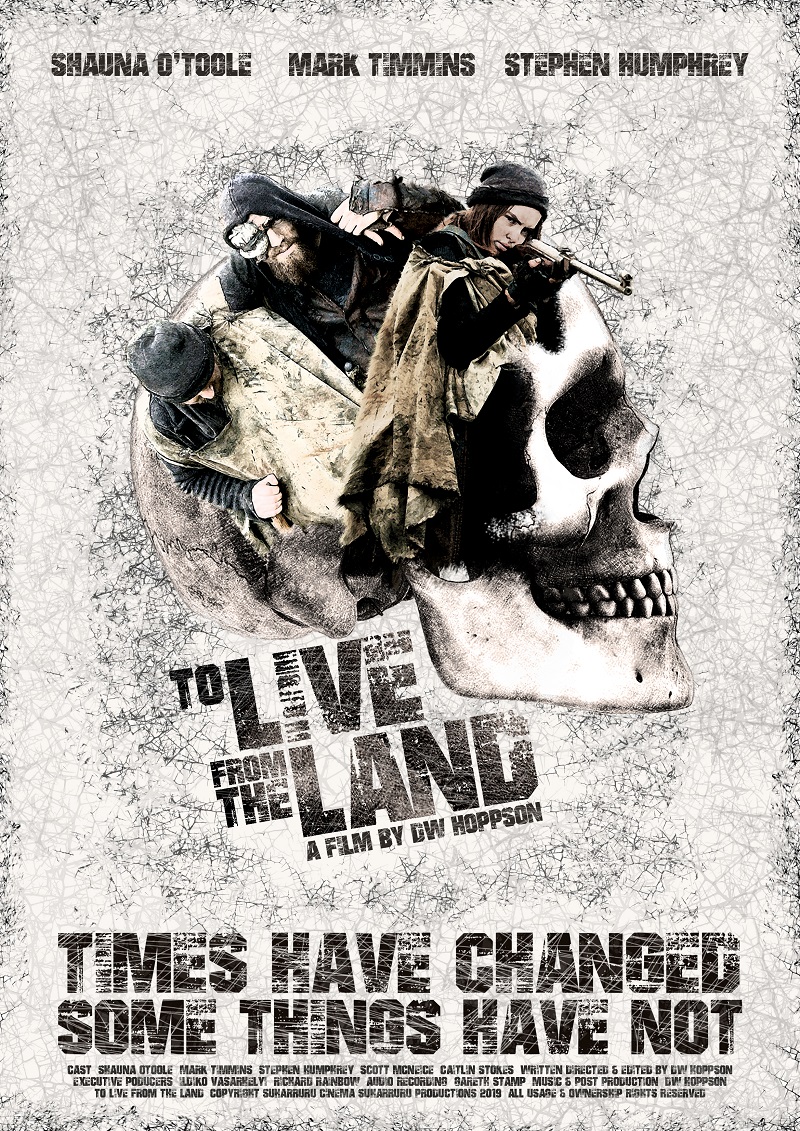 Featured Short Film
(for March)
To Live From The Land
Our selection for the night. To kick off a a series of films we feature the work of DW Hoppson. An upcoming filmmaker that is grabbing attention. From April we will be showing his web series at our film nights. A filmmaker worth supporting. Come and judge for yourself.
Submit Your Film
Find your audience
Get you film seen. We would love for you to be discovered at one of our Indie Film Nights. Give your film exposure. Read our submission guide.
More from 2b Acting
Online and at The basement