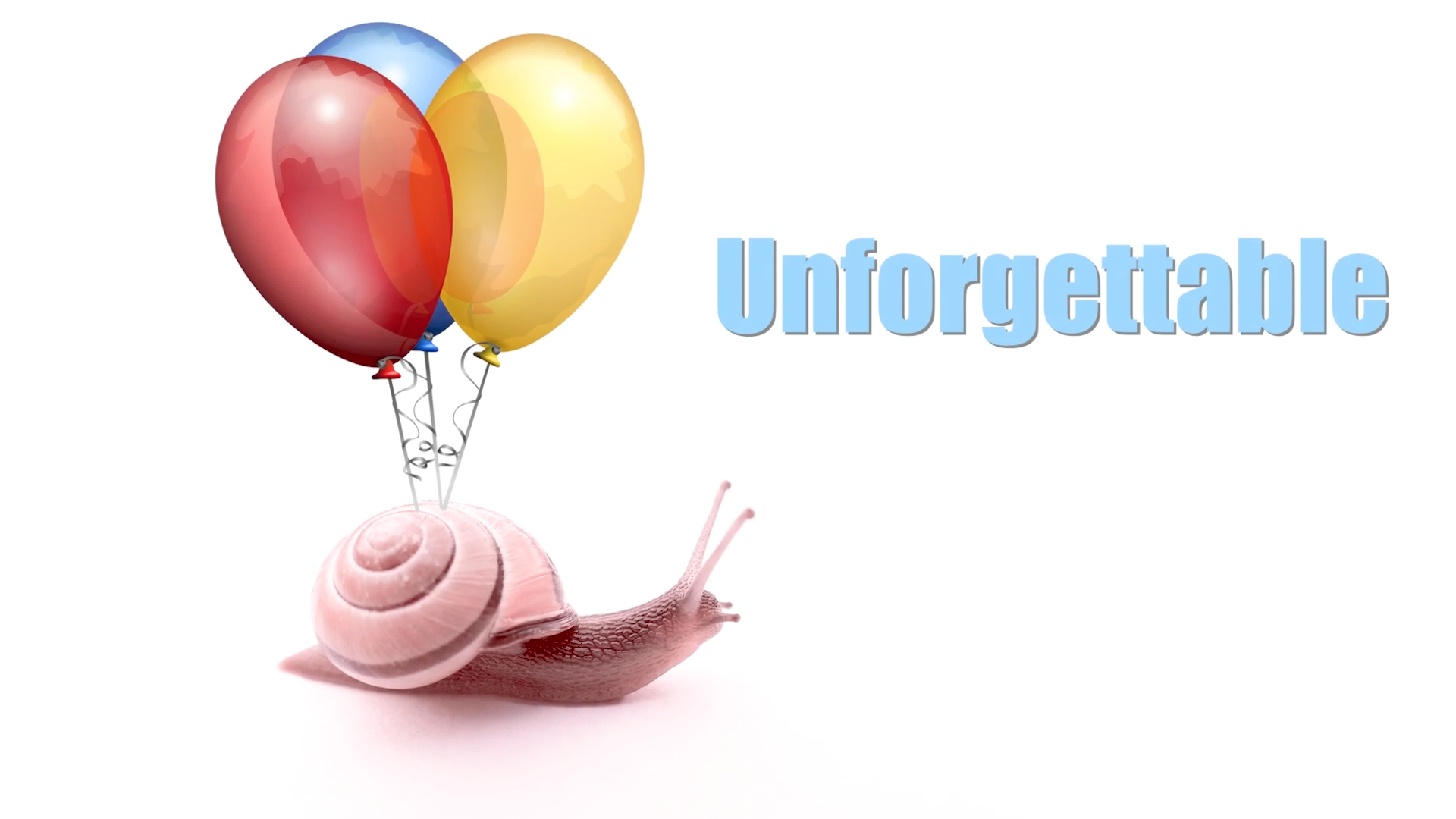 Unique videos with purpose
About Custom SIV
Our Custom SIV service means videos no longer rely on content for engagement so they don't just sit on Youtube or a website waiting for viewers to watch them. Instead, your videos can now become applications in their own right.
Make more of your investment by turning existing videos into Custom SIVs
Raise income by turning content into Custom SIVs
Improve engagement with video viewers through interaction using Custom SIVs
Improve business processes by using Custom SIVs for training, marketing, sales, guides, etc.
All this, at a price you can afford.
---
Interactive Videos
A successful interactive video is a two-way conversation, where the viewer and the video interact in a way that adjusts the video content or make changes elsewhere such as on a mobile device, a database, another video, etc.
You may have a quiz built into the video where a user can answer questions and get a score when the video ends. Have a video presentation that interacts with mobiles to provide feedback. Active icons placed on the video with details such as product information, e-mail contacts or links to buy or entice the viewer. The possibilities are endless.
Selective Interactive Videos
For an interactive video to gain the selective tag it needs to offer different user interaction options adding another layer of creativity to video designs.
Selection options includes mouse and keyboard selections, viewing location, weather, time, viewer's bio-metrics, etc.
---
Why Custom SIVs?
We specialise in designing SIVs for business using our SIV business service to create tailored designs for specific business needs. However, we recognise not all businesses require bespoke designs and therefore have created a range of Custom SIVs designs to delivery specific business benefits. This greatly reduce the design cost and time making it easy for businesses to take advantage of Selective Interactive Videos.
AVAILABLE CUSTOM SIVS
Below is a list of Custom SIVs for you to select. When you find one that would helps your business use the form below to contact us for a quote. The Custom SIV designs can be applied to existing video stock or we can make them work with new content you provide or we source for you.
---
---
---
Engagement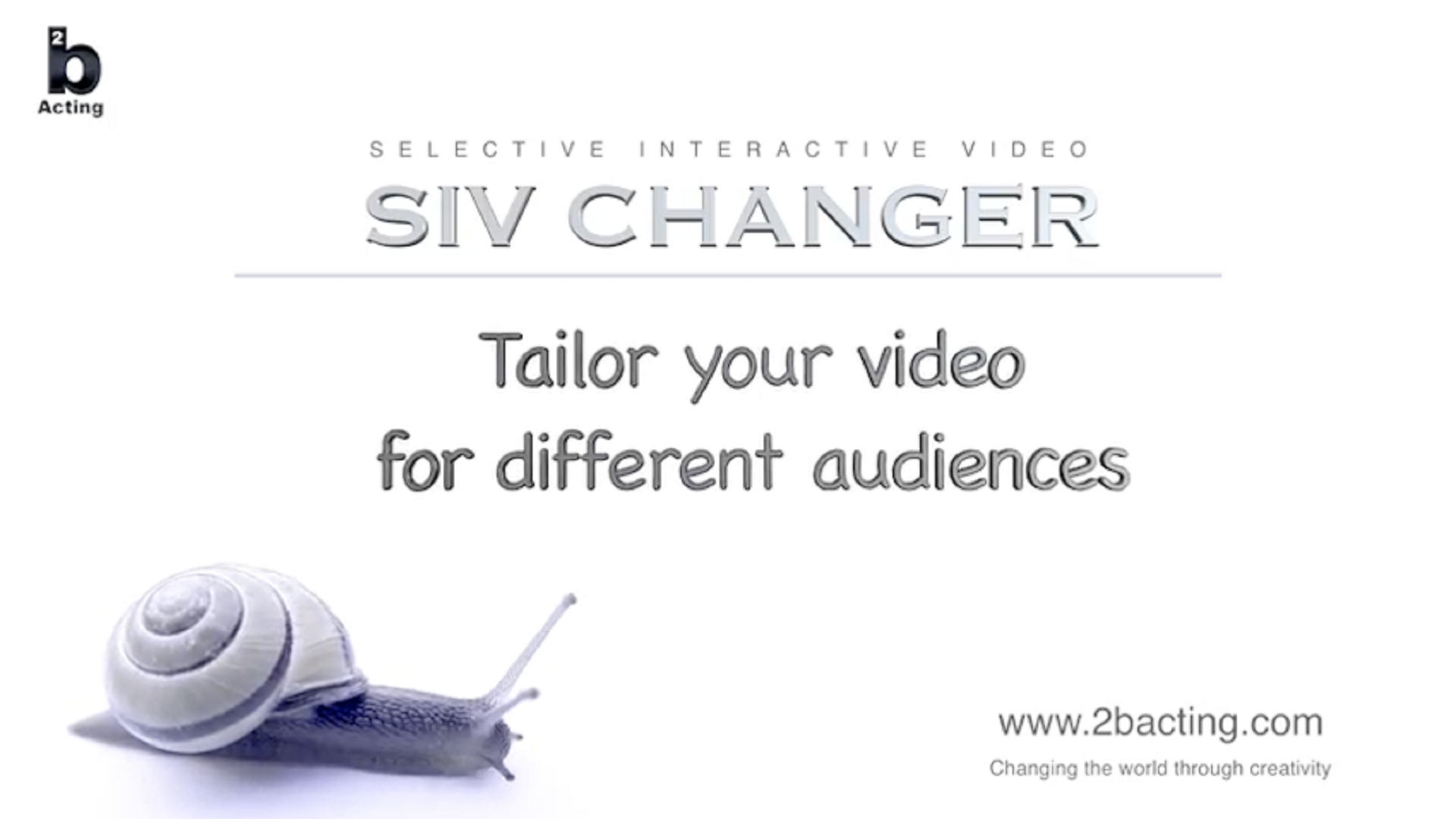 SIV Changer
Video content automatically changes depending on the location where the video is played. A great way to cater for different audience types. - More >>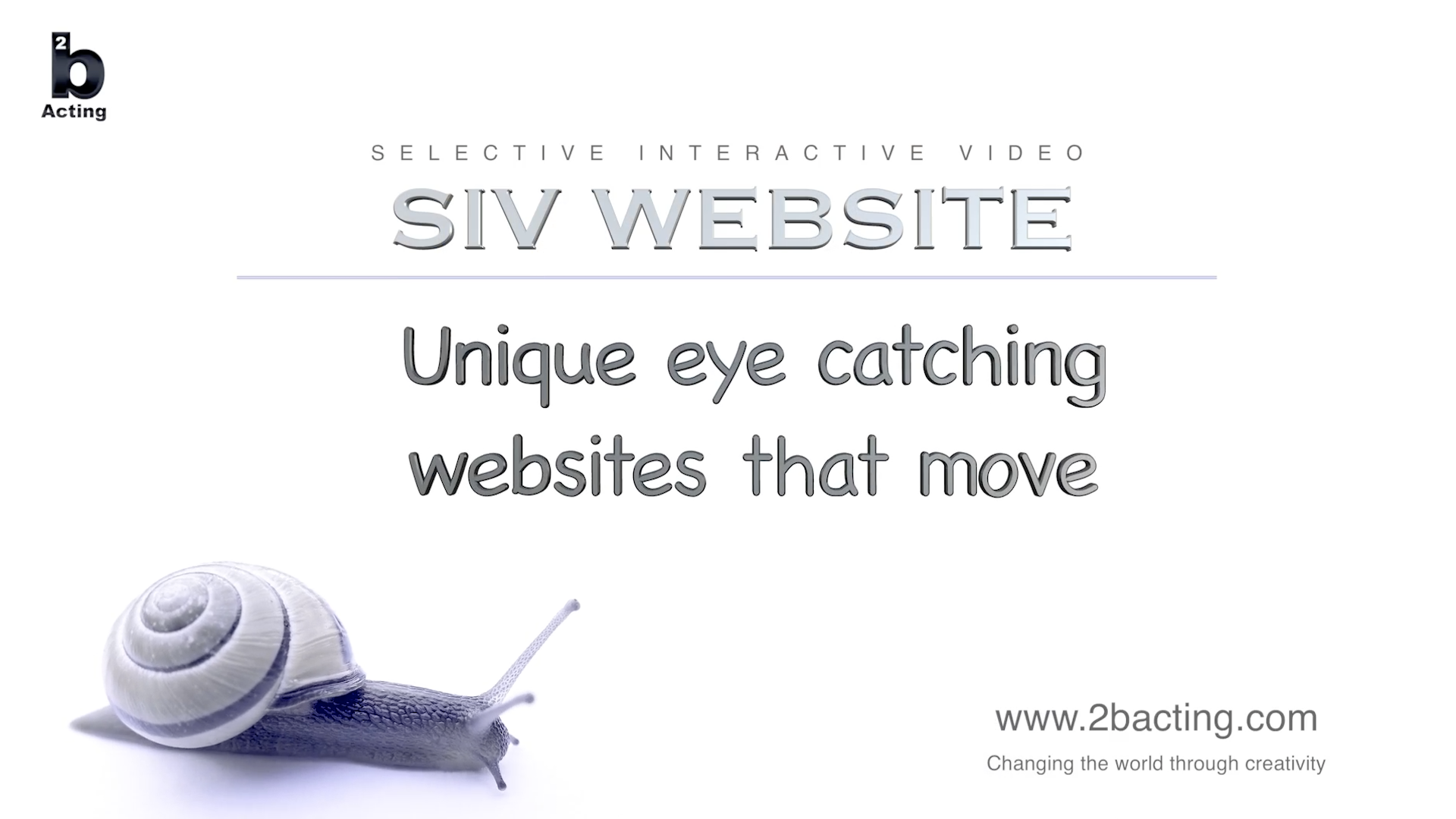 SIV Website
Video includes website elements such as forms, buttons, links, etc. Turn websites into stunning videos. - More >>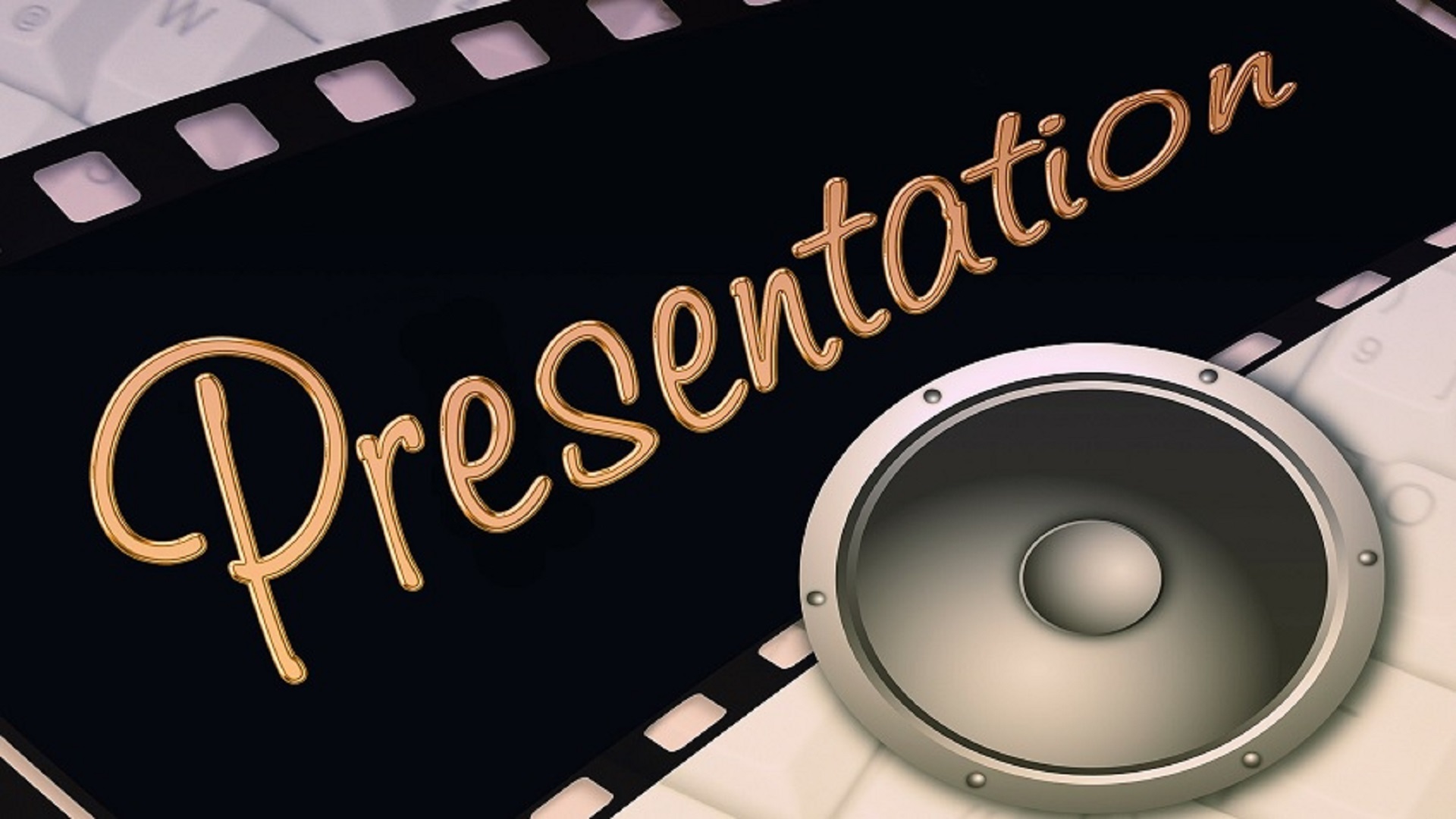 SIV Presentation
Viewers' mobile devices interact with the displayed presentations to exchange information and give feedback to the presenter. - More >>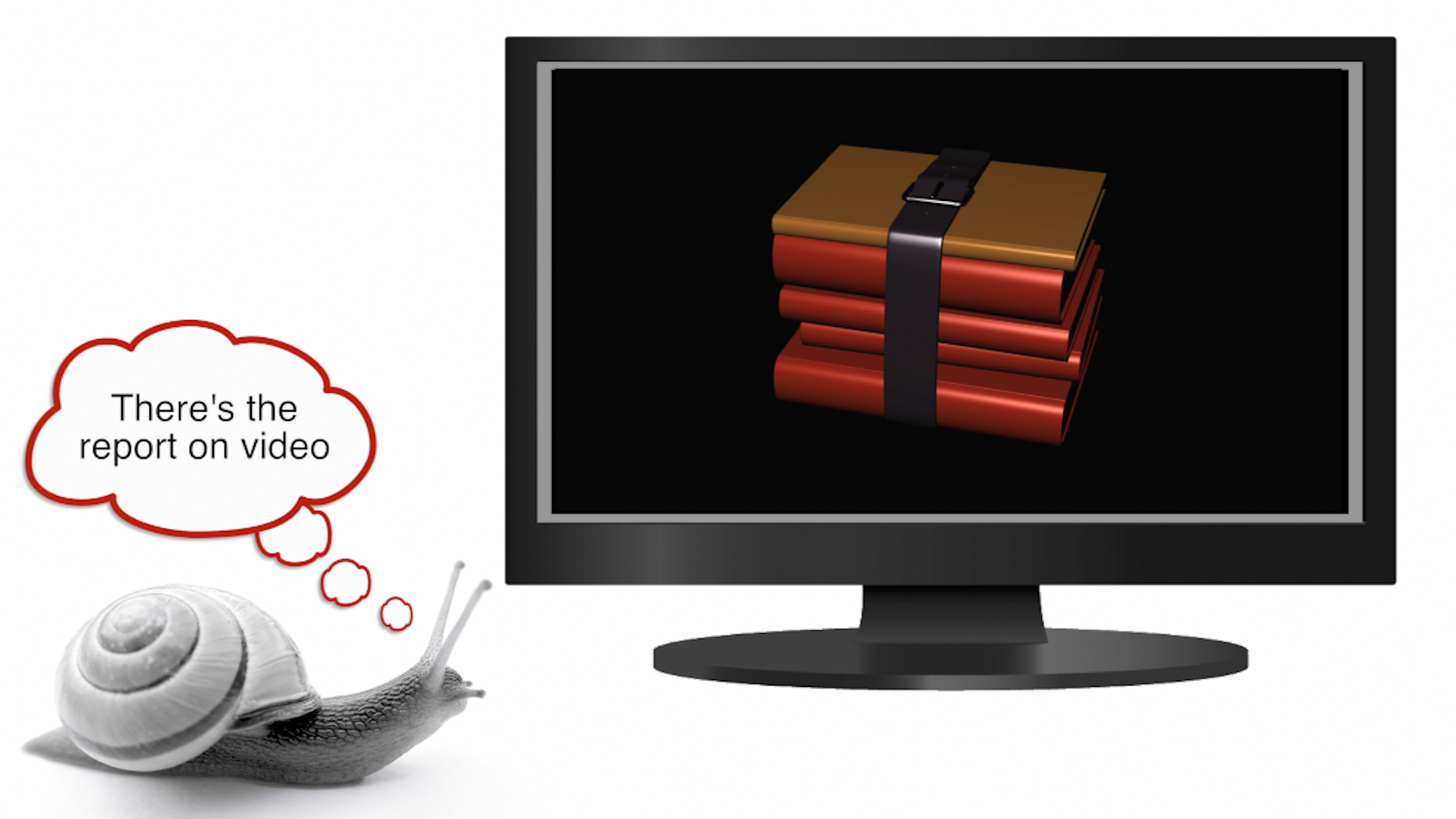 SIV Report
Videos used to present reports, providing graphical explanations, user-friendly indexing and direct links to resource to improve understanding of the material. A way to ensure reports do not just sit on shelves. - More >>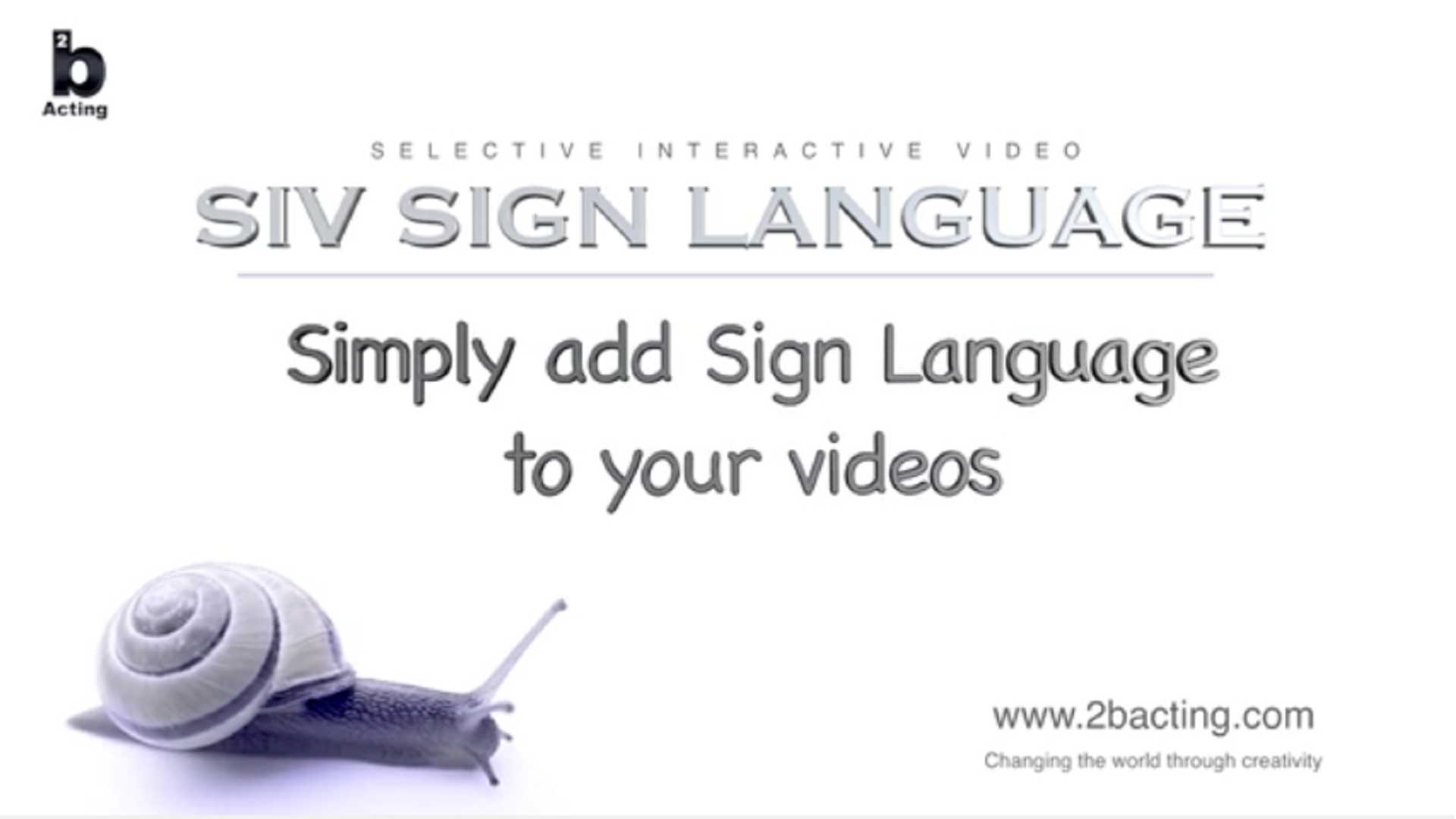 SIV Sign Language
SIV used to add a picture-in-picture Sign Language video onto any online video to improve access to existing video material and information. A way to satisfy a legal communication requirements of making information available to all.- More >>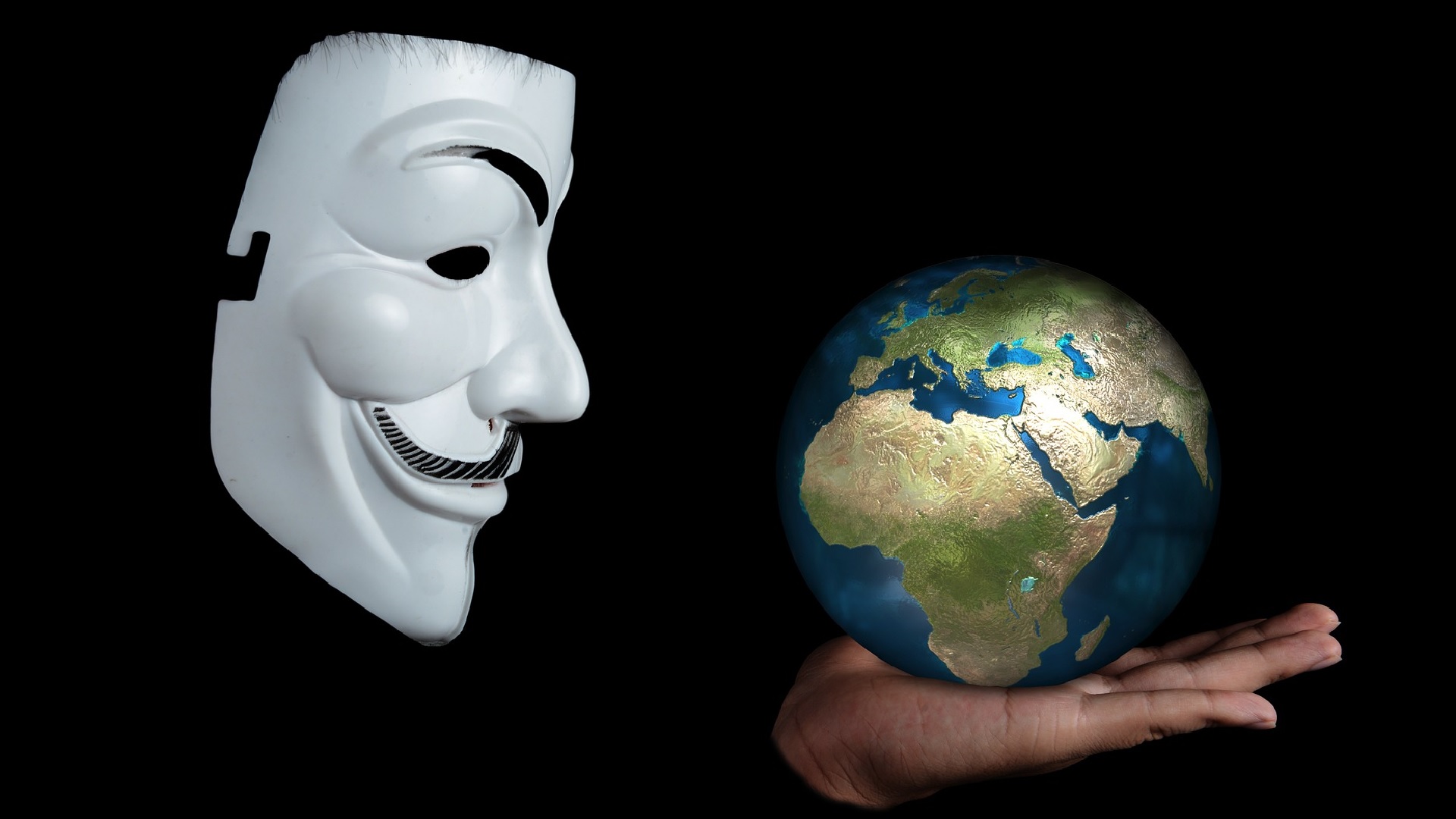 SIV Guides
Video used to present information that guide visitors around a building or location. The video changes depending on where in the tour the visitor is located. Introduces the use of Projectorgrams (like holograms). A great way to get noticed.
---
Income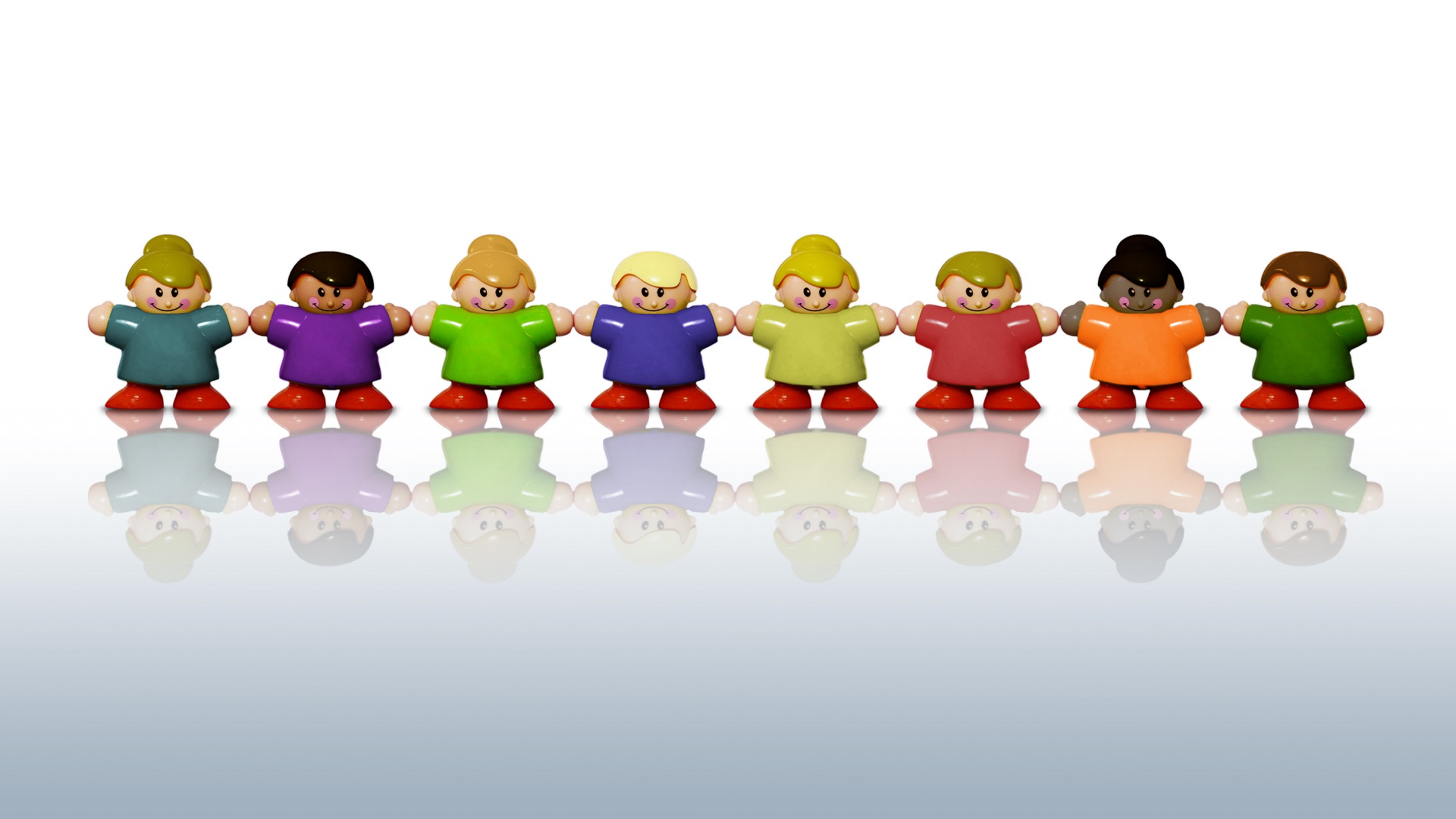 SIV Promotion
Video used to promote product and services at live events allowing users to interact using their mobile devices with the large displays around a stadium or club.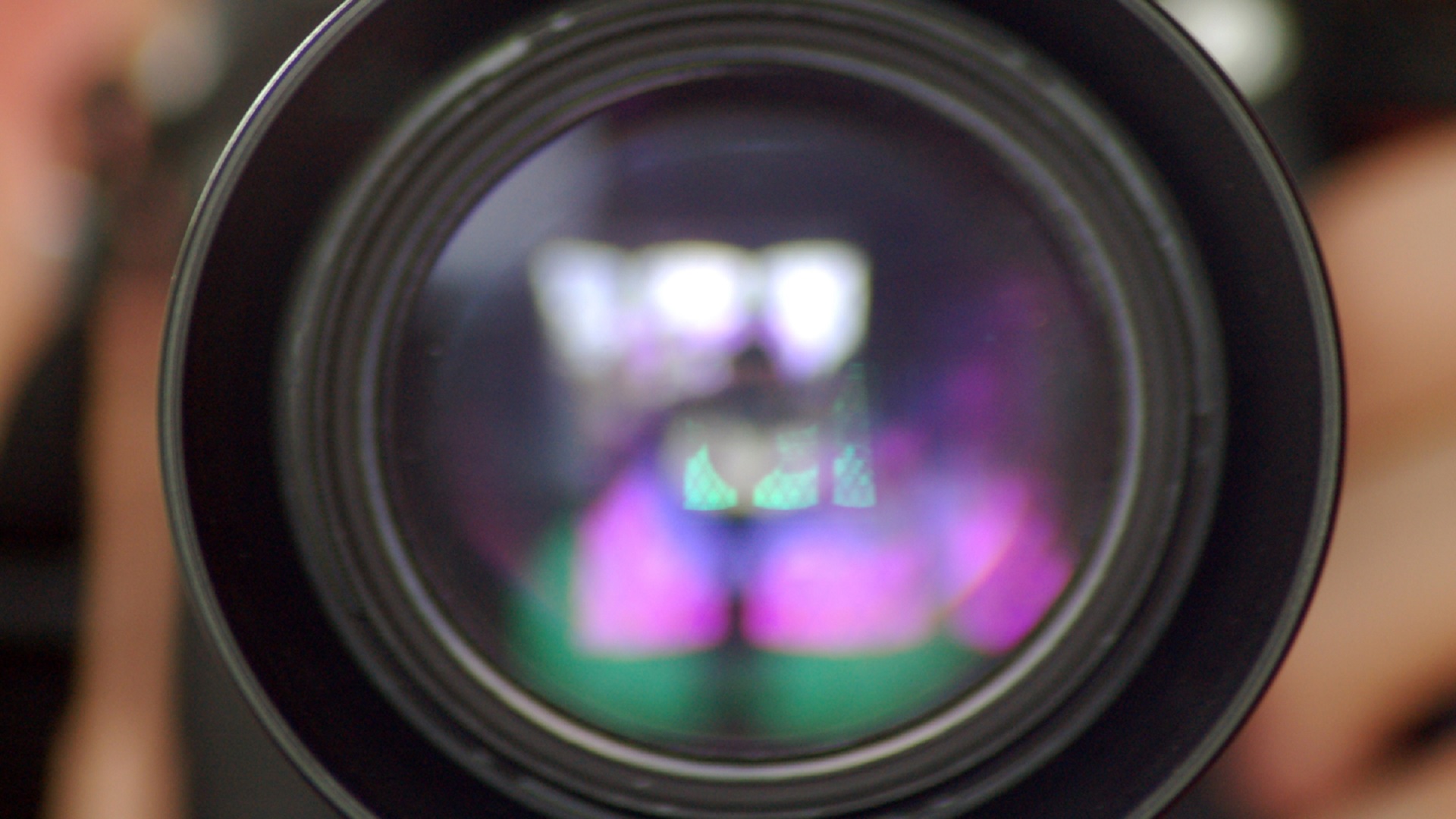 SIV Training
Video used to present training material including quizzes and other games to support e-learning. Easy to setup and simple to change.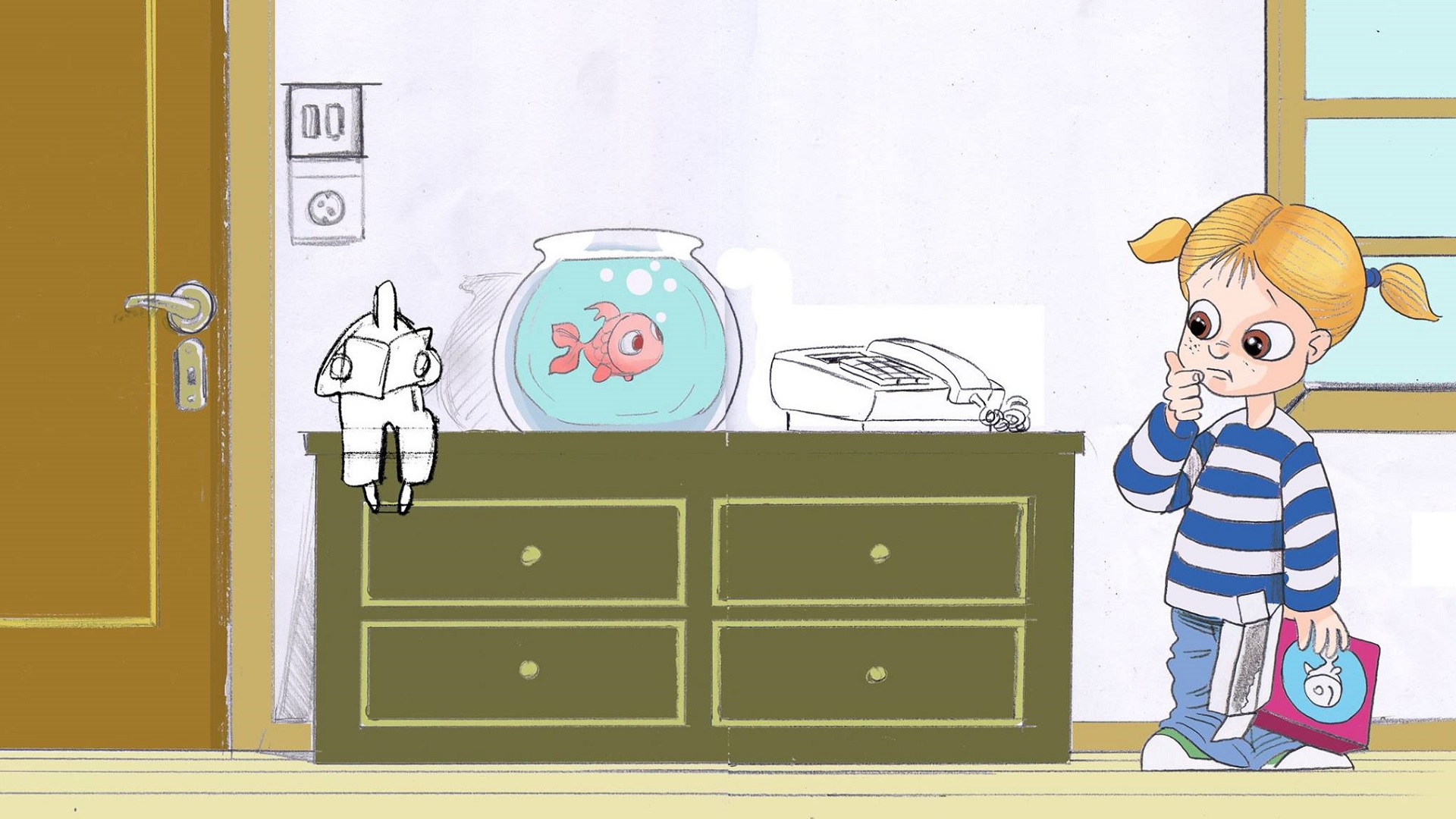 SIV Story Books
Video used to convert stories to a visual narration, including elements such as subtitles, games, plot changes, etc. to offer a new reading experience.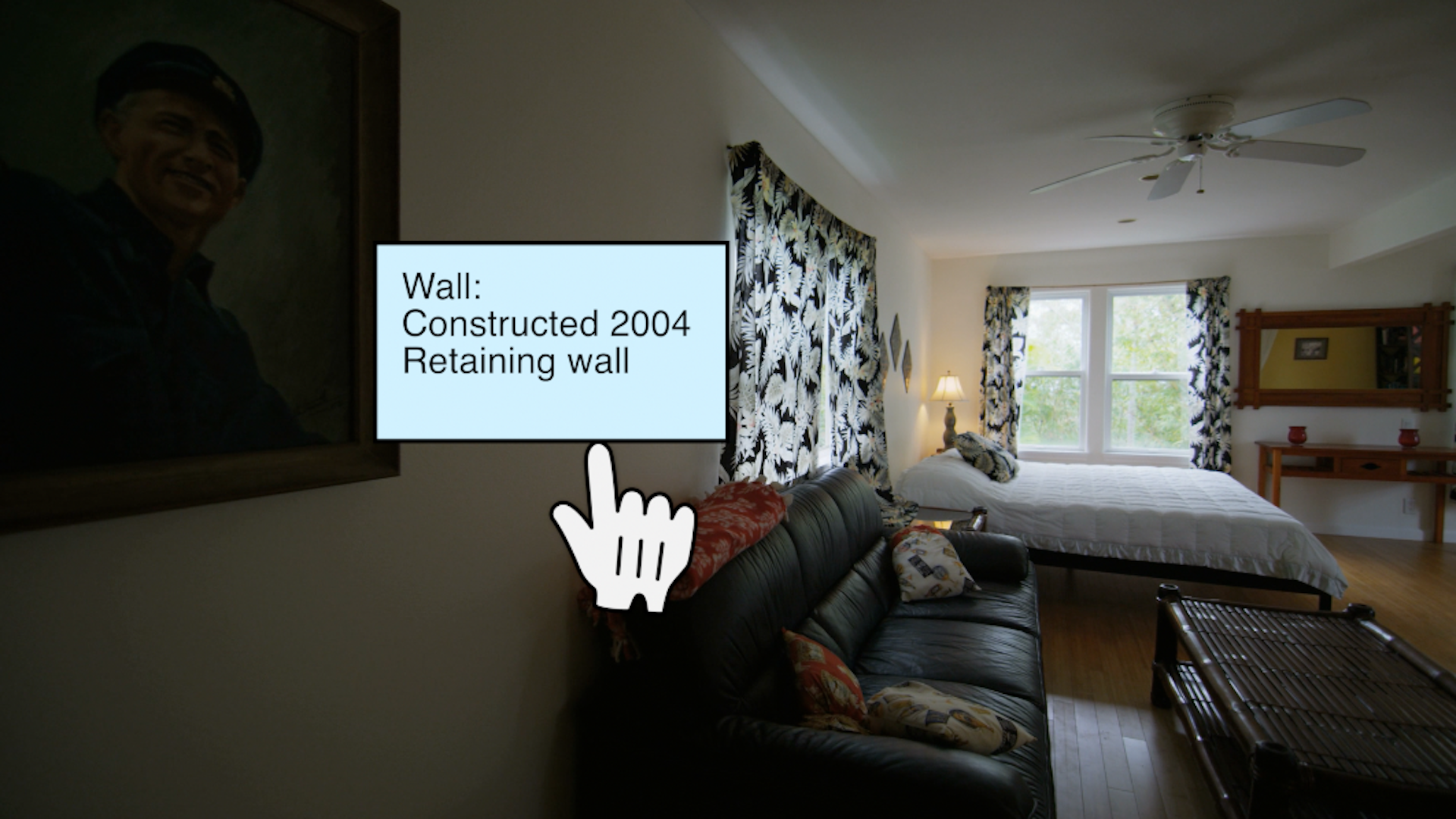 SIV Layouts
Video used to show the layout of a property allowing viewers to select elements in the video to display more information. A visual database that can hold much more information than standard general building drawings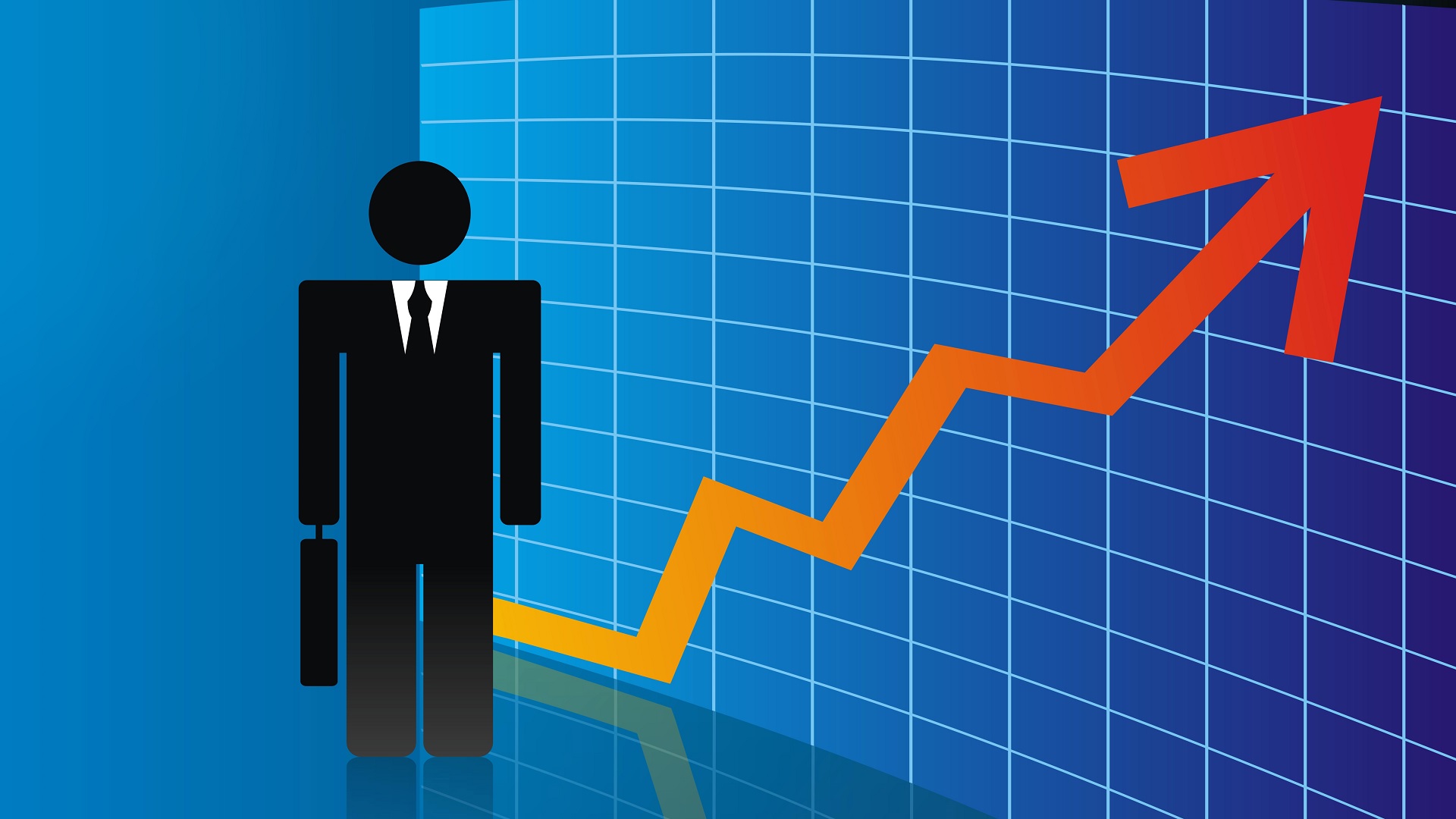 SIV e-commerce
Video used as an online shop where products are displayed and can be selected using overlays on the video or other purchase methods. Link video advertising with purchasing. It's that simple.
---
Promotions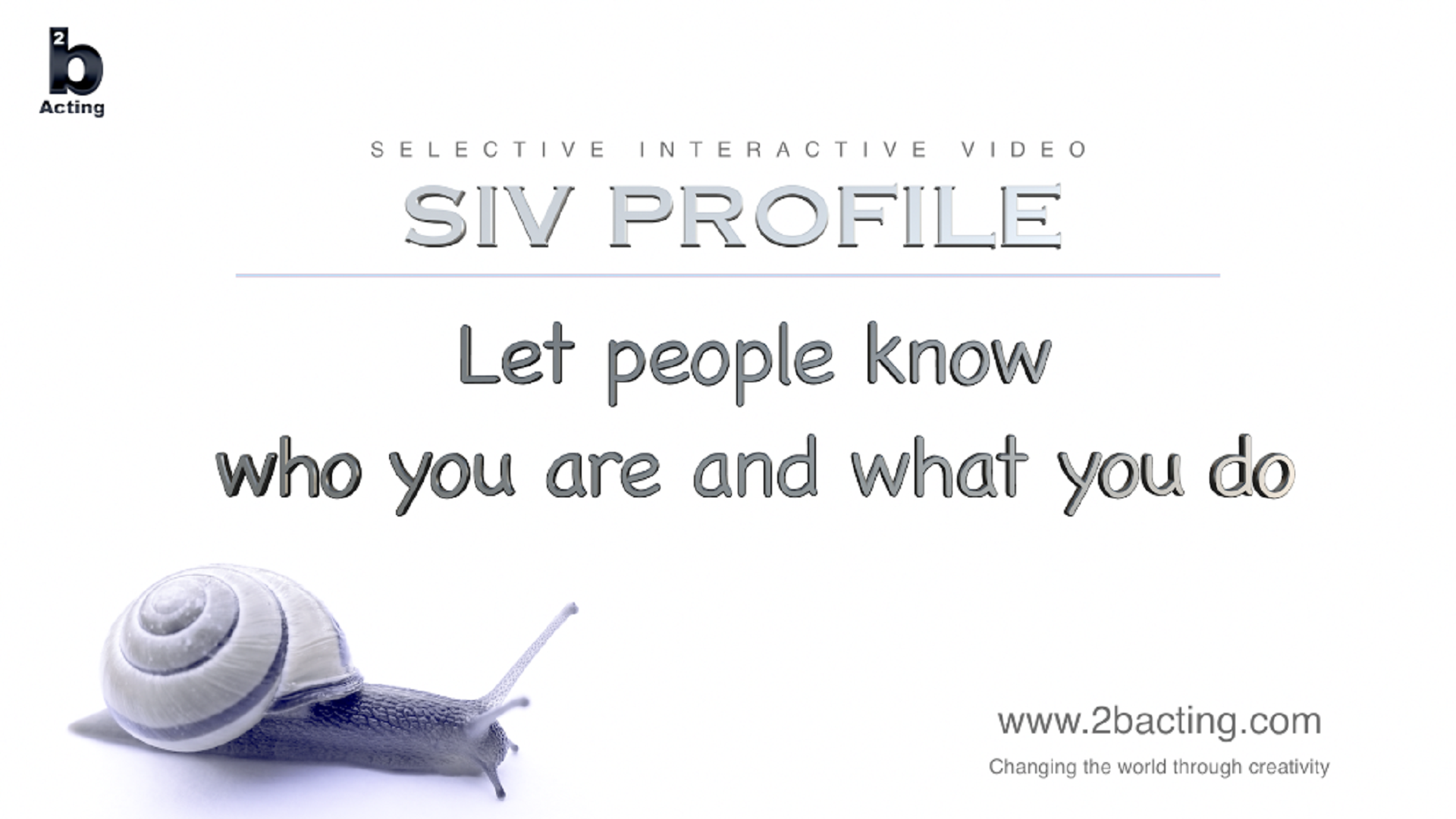 SIV Profile
Video used to present company profile information traditionally held in brochures, leaflets and business cards. A great way to be remembered and stand out from the competition.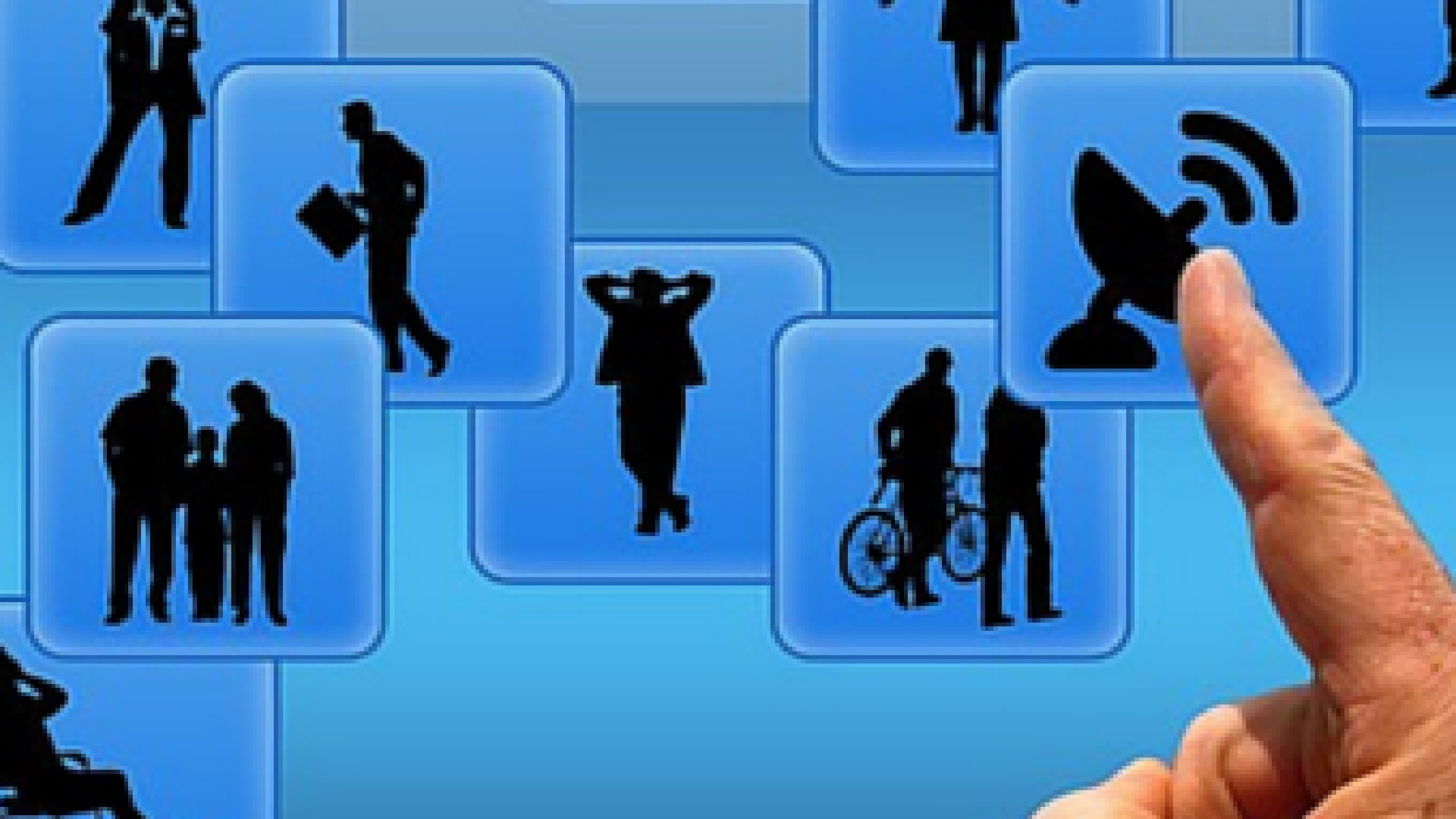 SIV Translate
SIV used to translate material from one language to another changing the content as necessary. Improve your reach across borders.
---