ABOUT US
Changing the world through creativity
We are a digital media and theatre company specialising in Selective Interactive Video (SIV) productions for business and entertainment. We've developed a range of SIV services including our unique Interactive Public Video (IPV) currently being used to offer a luxary Automated Concierge service to hotels.
We never follow the crowd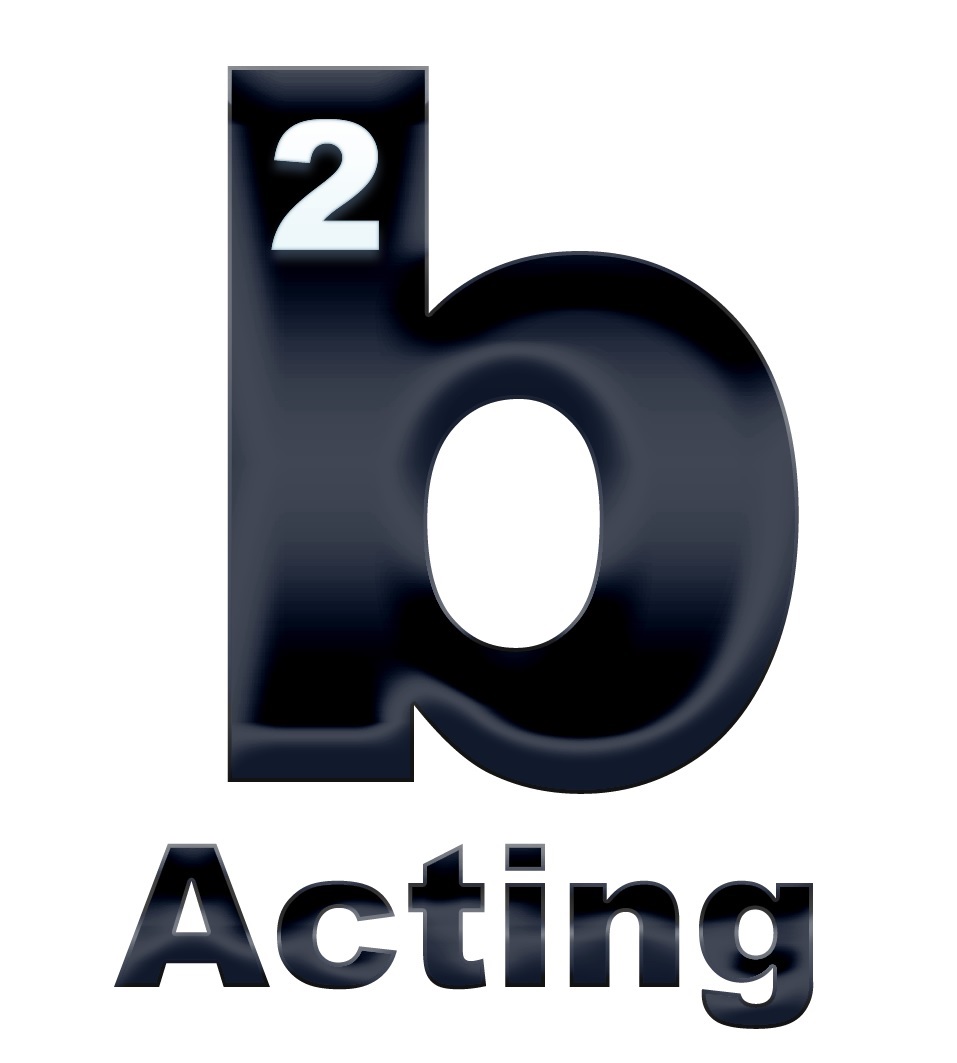 OUR MISSION

Welcome to 2b Acting. Here we keep you updated with our progress on our mission to change the world through creativity.

The company is a not-for-profit organisation that pushes boundaries, collaborates and invents to make the best use of technology. We develop new markets and opportunities with our work leading to sustainable work for artists and for actors to be (2b) Acting.
Fundamentally, the company aims to nurture, inspire, challenge, entertain – To motivate, to create, to finish and then sell 'creativity', whether it's a new system, a video, a show, a book or a painting. The company believes artists and practitioners, with the right support, can become the cornerstone of creativity and play a role in changing the world.
IPV for Hotels
know your Customers, improve your Business
We've used our IPV service for hotels to create an Automated Concierge service to provide a luxury hospitality lifestyle data capture and customer management system, specially designed for top hotels to provide information to their customers and improve business performance.
AN EXCELLENT EXAMPLE

Our Automated Concierge is the first commercially available Interactive Public Video service and an excellent example of how we are changing the world through creativity. The system offers numerous benefits to the hotels and their guests and for us creates a new platform for artists and actors to ply their trade. Imagine how much work there will be for artists with more than 500,000 hotels worldwide demanding interactive public videos.
We are currently rolling out the service to London hotels and soon will be working with the Department of International Trade (DIT) to sell the service overseas, in New York and Las Vegas.
Witch Trinity
The Glove
The Glove is book two of this exciting supernatural series. You can reserve a digital copy on pre-release from Amazon.
PRODUCTION PLANS

We are really pleased to see book two on sale. Book one introduced the series and it was great to use it to kick start book sales. We see book two as proving our commitment to establishing the series as an ongoing product to capture and amaze fans. Going forward, ahead of the series movie production, we plan on using SIV to produce a graphical motion comic. For those who have never heard of a motion comic, it is an online graphical comic where the panels telling the story comes to life. Speech bubbles appear and disappear, effects add elements such as rain, fog and explosions in addition to small character and background movements. The result is a new form of entertainment offering another way for fans to enjoy the story. There is also a Witch Trinity Website. The only place on earth where believers of Witch Trinity are welcomed. Entry to the Witch Trinity world requires mystical skills. The visitor will face a variety of challenges… visit: /witchtrinity to stay in touch.
Custom SIVs
Videos for Engagement
This is a range of pre-designed Selective Interactive Videos, turining ordinary videos into two-way communication tools, allowing them to be used in amazing new ways to benefit business marketing, training, revenue, etc.
CHANGING VIDEO

We've created our range of Custom SIVs to offer businesses new to using interactivevideo in business with a comprehensive ready to go package of SIV designs. Each custom SIV design is aimed at improving business engagement, brand awareness or income.

For us this field really does open new areas of creativity for artists. An example is a recent contact from a training company looking to add Sign Language to their existing range of training videos. Some 800 hours of filming. Our SIV Sign Language service (one of our custom SIVs) allows a Sign Language video to be attached to any online video without editing any of the existing videos. In addition to saving 800 hours of editing time using SIV for this work provides viewers with the ability to show or hide the Sign Language video at any time. A small example of how SIV creates new work. Imagine how many videos need Sign Language added for which SIV can be applied. New work opportunities for artists.
Cube Video
How do you introduce yourself?
A simple interactive cube video is an ideal way to introduce your business. The six sides can be used to promote different aspects of a business quickly and easily. So much better that having to scan through pages of a website.
You can do more with video than just watch. Click on the black area of the video with the mouse down and move the cube around. Click on the cube faces to navigate.
SIV Profile

We developed SIV cube video to show you don't just have to watch a video anymore. It is the simplest form of interactive video yet used correctly it can be a powerful communication tool. For example, we are using Cube Video to offer business a SIV profile service (Click here for info on SIV profile)

Changing people's perception of what video can be used for is difficult but the message of what's possible is slowly sinking in. When it does and video, such as our Cube Video, becomes main stream it will open a door for new and exciting creativity that will really change the world.
OUR SERVICES
Here are some of our services, products and productions
Click on the images to discover more.
Puzzle Videos - Solve amazing moving video puzzles
Witch Trinity - A new supernatural series for this generation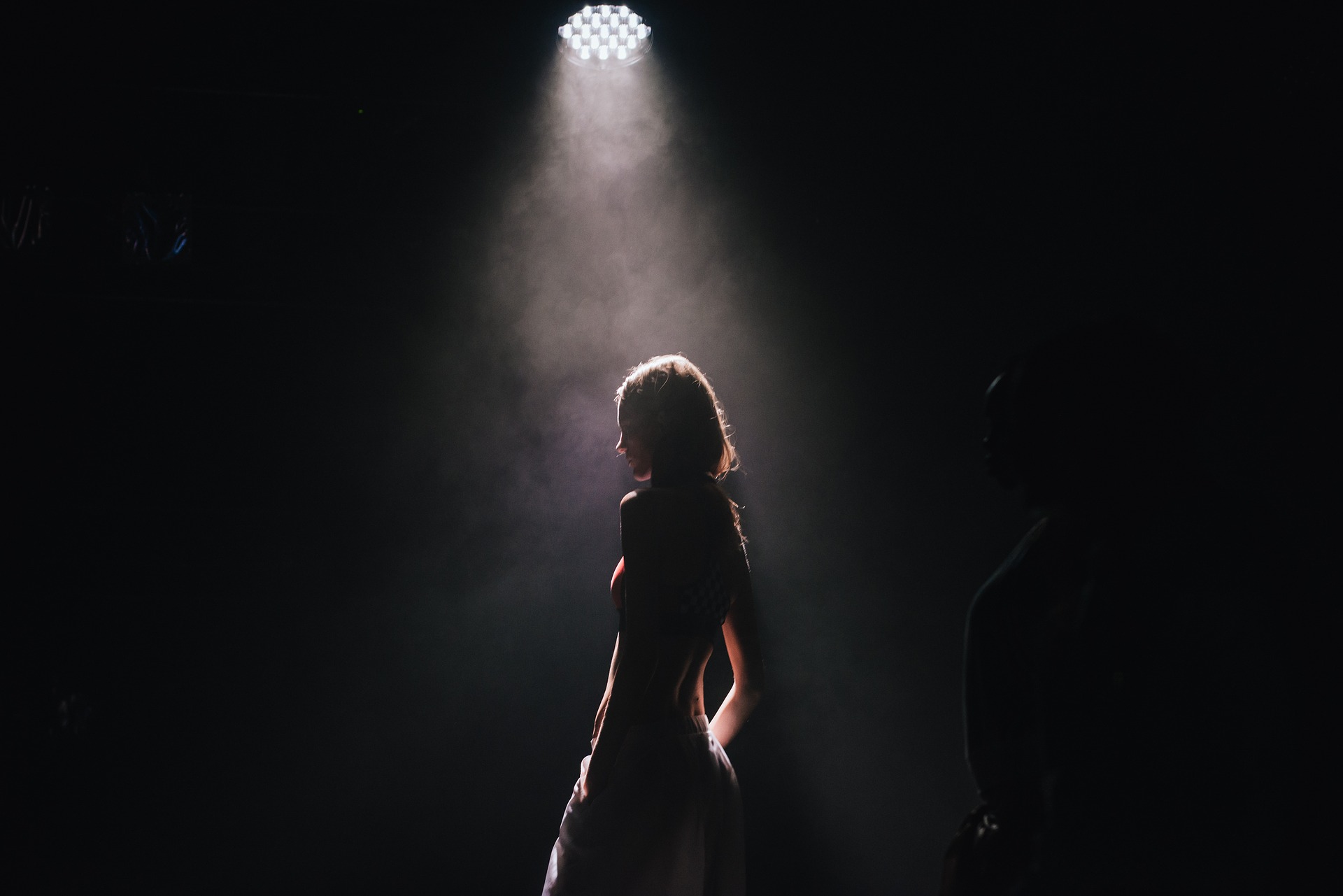 Sound Cubes - Have fun with Interactive video
Color Videos - Have fun painting images from videos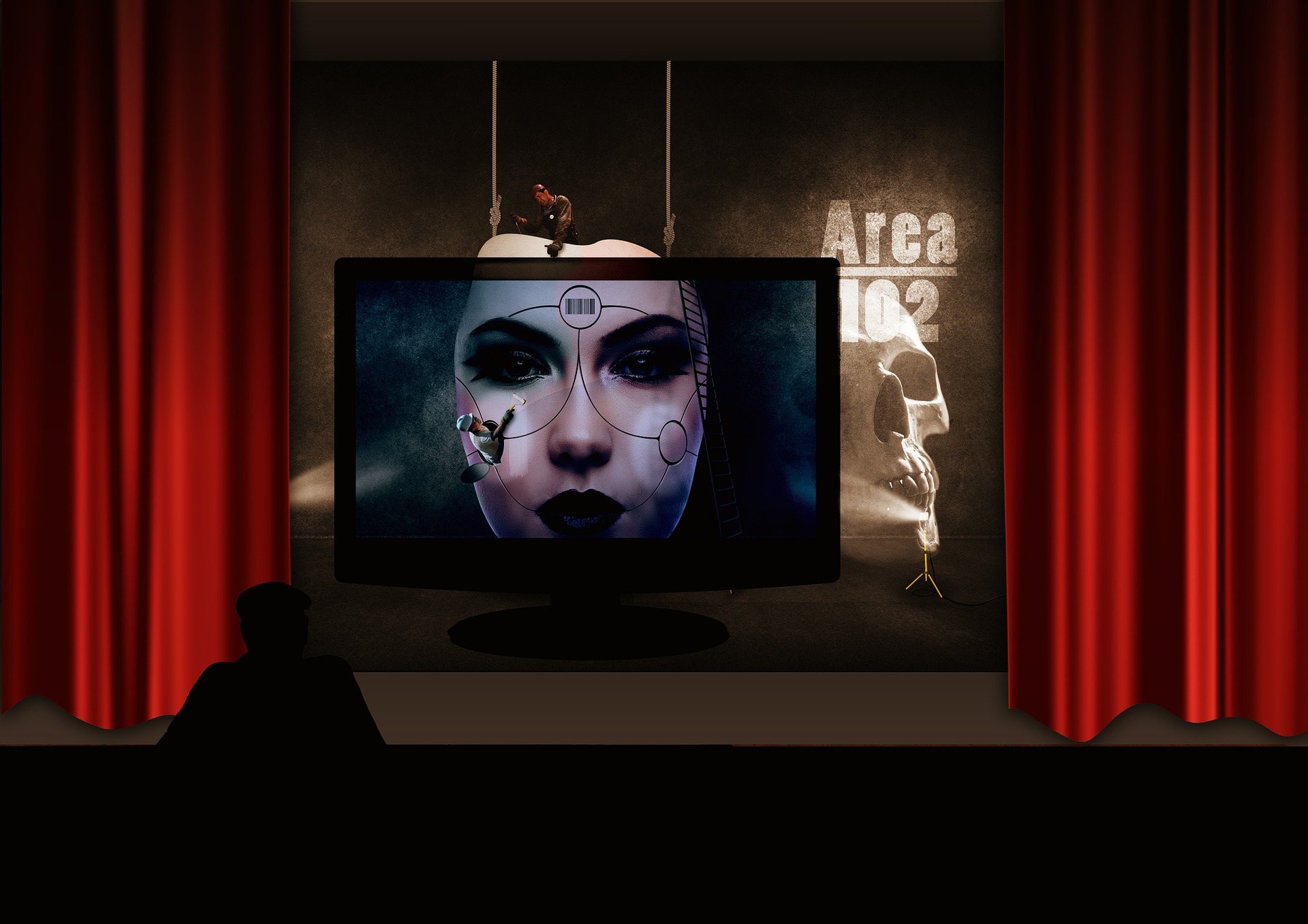 The 2b Show - A platform to showcase artists and actors
Custom SIV service - Fast creative solutions for business to grow income
Automated Concierge Service - Growing reveue for hotels
SIV Busines - Tailored SIV services to improve business income, marketing and sales
LET'S TALK
Are you: - Hotel Manager | Business | Collaborator | Freelancer | Artist | Actor | Fan | Volunteer | Audience | Supporter
We would like to talk about doing business, how we can work together or how you can get more from what we do.
If you're in Leeds UK then let us know and we can chat over a cup of , otherwise please leave a note: